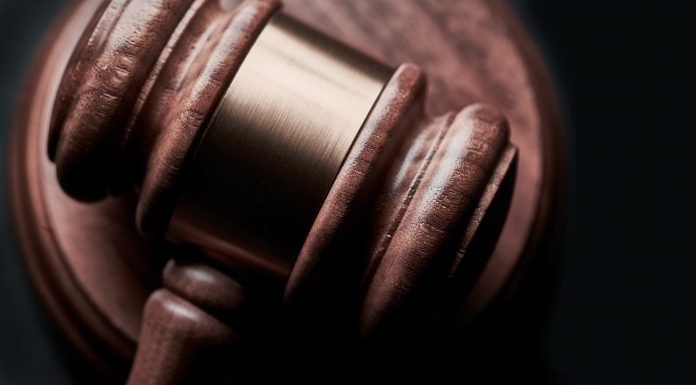 Democratic Nevada Gov. Steve Sisolak signed a new bill prohibiting schools from using racist logos, names, mascots, songs, and other imagery and symbols.
The legislation titled Assembly Bill 88 specifically bans the use of symbols or imagery that are "racially discriminatory" or "associated with the Confederate States of America or a federally recognized Indian tribe."
The bill, which goes into effect July 1, will apply to public schools and higher education institutions.
I would like to thank the Stewart Alumni, the elders, & Nevada's Tribal Nation for inviting me & joining me today at Stewart Indian School as I signed #AB88, #AB262, & #AB270 into law. pic.twitter.com/QxJGe67UAb

— Governor Sisolak (@GovSisolak) June 4, 2021
In addition, the law also prohibits communities from sounding "sundown sirens" to alert people of color to leave town by a certain time. The legislation is directed at the town of Minden, home to a fire siren that continues to sound off daily at noon and 6 p.m. The siren dates back to a discriminatory 1917 law that targeted local Washoe Tribe members, according to The Record-Courier.
"It's something that is still deeply hurtful," State Assemblyman Howard Watts (D), the bill's co-sponsor, told the KRNV news station. "There are still members of the Washoe Tribe and others who know exactly what it means when that goes off."
Although officials ended the ordinance in 1974, the town's residents still hear the alarm daily. Last year, protesters — including Black Lives Matter activists — helped organize a demonstration against the siren, and a Change.org petition accumulated more than 13,000 signatures to stop the siren permanently.
Gov. Sisolak also signed two other measures concerning Indigenous residents. Assembly Bill 262 will waive college registration and course enrollment fees for students who can demonstrate they are a member of a federally recognized tribe in Nevada, while Assembly Bill 270 relates to the preservation of the historic Stewart Indian School.