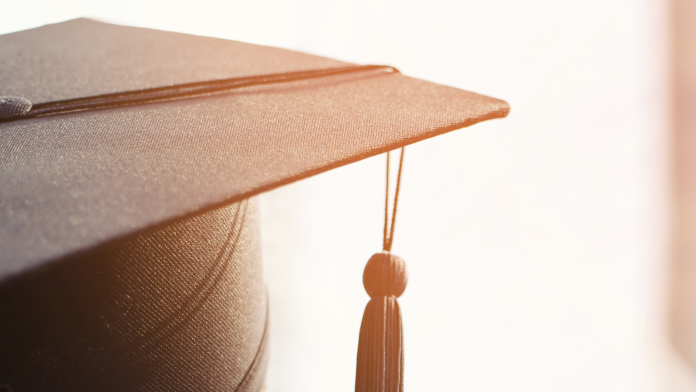 Sixteen of the nation's top universities and colleges have joined forces on a new initiative to aid rural students in obtaining an undergraduate degree.
The Small Town and Rural Students (STARS) College Network will enhance pathways to college for students who may not be aware of all available educational opportunities.
The initiative will include pipeline programs, on-campus events, and expanded visits by admissions staff to high schools in small towns and rural areas. Students will receive support in the college application process through workshops, sessions, scholarship funds, and financial aid application assistance.
The network will also partner with local and national businesses to provide internships and job opportunities to students.
The universities participating include:
Brown University
California Institute of Technology
Case Western Reserve University
Colby College
Columbia University
Massachusetts Institute of Technology
Northwestern University
The Ohio State University
University of Chicago
University of Iowa
University of Maryland
University of Southern California
University of Wisconsin
Vanderbilt University
Washington University in St. Louis
Yale University
The project is funded through a $20 million gift from Trott Family Philanthropies, the foundation of Byron and Tina Trott.
Byron Trott, chairman and co-CEO of BDT & MSD Partners, is also the founder of rootEd Alliance, an initiative to train and position college and career counselors in rural high schools.
"There is a massive talent pool in our small towns and rural communities that has so much to offer — to our colleges, to society and to future generations," Trott said in a statement. "These smaller communities simply don't have the resources to help show these students what is possible and help them get there. Collaborative partnerships like STARS and rootEd not only help to turn the tide — they have a multiplier effect that can catalyze far greater change than any single institution or agency could make on its own."