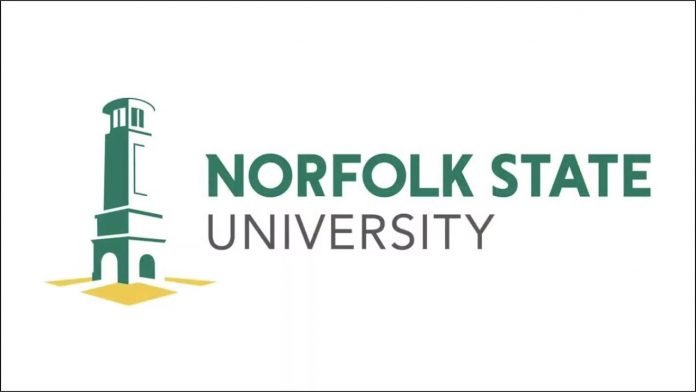 Last week, Netflix announced it will launch a virtual tech bootcamp in January 2021 through a partnership with Norfolk State University (NSU) and 2U, a global technology education company, in an effort to create more access for Black students in the tech industry.
The 16-week program, which will count as a course credit, will include 130 participants from NSU, including current students and 2019-2020 alumni. Participants will get to explore program tracks co-designed by Netflix experts and 2U in Java engineering, UX/UI design, and data science at no charge. The program courses will be led by NSU faculty and guest lecturers from the tech industry, according to a Netflix press release.
"The goal is for participants to come away better equipped with industry-relevant skills to enter today's workforce, and with valuable, long-lasting relationships," Netflix stated.
Netflix Senior Software Engineer and NSU alumni, Michael Chase, says participating in a tech program helped pave the way for the career he has today.
"The summer after my junior year at Norfolk State University, I was invited to join an IBM networking program where I was paired with a mentor, a first-year software developer," Chase said in a press release. "Our conversations showed me all the opportunities available after graduation and helped me focus on my desire to code. When it ended, I was able to interview at IBM for what would become my first full-time job."
The bootcamp announcement comes after Netflix CEO Reed Hastings made a multimillion-dollar commitment to helping Black communities. In June, Hastings donated $120 million to HBCUs and Black student scholarships, which included $40 million to the United Negro College Fund.
To find out more information about the boot camp and how to apply, visit Netflix.2u.com.