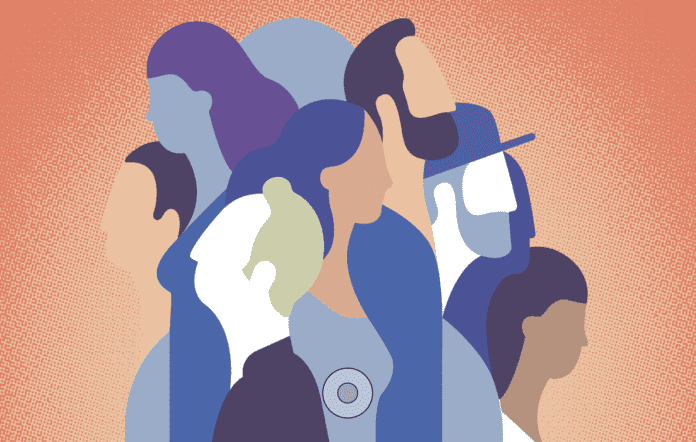 A newly released survey found that nearly 80 percent of Asian Americans say they do not feel respected and are discriminated against in the U.S.
Conducted by the nonprofit Leading Asian Americans to Unite for Change (LAAUNCH), the survey includes responses from nearly 3,000 U.S. residents from late March to mid-April. LAAUNCH seeks to engage and empower Asian Americans through research and collaborative programs.
According to the survey, 90 percent of Black Americans and 73 percent of Hispanic and Latino Americans say they face discrimination.
Additionally, the survey found that 42 percent of respondents could not name a prominent Asian American, demonstrating that Asian Americans are significantly underrepresented in senior positions in business, media, and politics. Meanwhile, nearly 50 percent of non-Asian Americans believe Asian Americans are fairly represented or overrepresented.
The survey also reported that despite the recent spa shootings in Atlanta, nearly 40 percent of White Americans, 30 percent of Black Americans, 24 percent of Hispanic Americans, and 13 percent of Asian Americans did not know there has been an increase in anti-Asian hate crimes.
"We thought maybe some people were unaware, but after the Atlanta attacks, everyone should be aware," LAAUNCH CEO Norman Chen told NPR. "The trajectory of Asian American sentiment is going in a direction that we don't want to see."
Chen says the data validates the need for more Asian American representation in prominent roles.