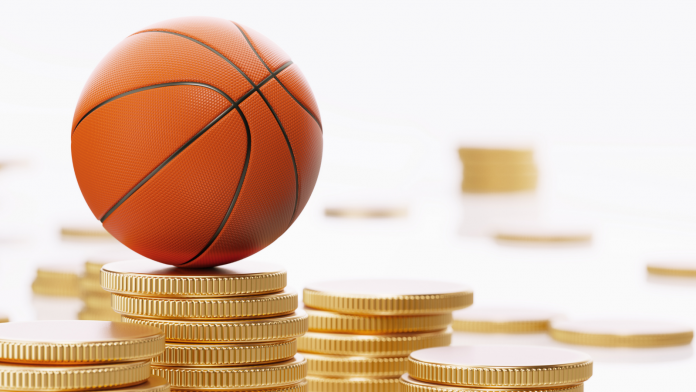 The National College Players Association (NCPA) filed a complaint with the U.S. Department of Education on Tuesday in protest of NCAA Division I schools attempting to cap student-athlete compensation. It alleges that the schools are violating the civil rights of Black players.
The complaint states that because a large percentage of student-athletes are Black, capping their earnings would have a disproportionately negative outcome on African American students, who it says are a legally protected class. Included in the nine-page filing is an overview of how little revenue generated by the largest college sports — football and men's basketball — is used to support players. Only 8.1 percent of football and 8.9 percent of men's basketball revenue goes toward student scholarships, the NCPA states.
"This multibillion college sports enterprise imposes discriminatory practices that disproportionately harms Black athletes, while predominantly White coaches and administrators make millions of dollars," NCPA executive director Ramogi Huma said in a statement to ESPN. "College athletes throughout predominantly White sports receive fair market compensation, but athletes in the only predominantly Black sports (FBS football and men's and women's basketball) do not. All college athletes should have the opportunity to receive fair market pay. This can happen without cutting any sports. Colleges would just have to spend a bit less on coaches' salaries and luxury facilities."
The civil rights complaint is part of the NCPA's newly launched #JforJustice campaign. In addition to compensation, its goals include improved Title IX enforcement and the enforcement of health and safety standards to prevent athlete injury. The association kicked off the campaign last month by filing a complaint accusing the NCAA, Pac-12, the University of California, Los Angeles, and the University of Southern California of unfair labor practices.