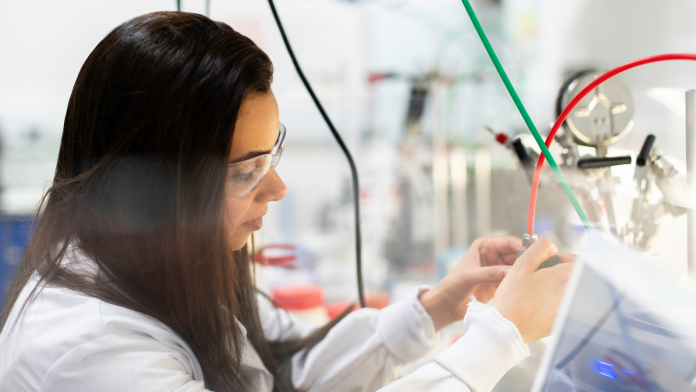 NASA and the U.S. National Science Foundation (NSF) have partnered for a new initiative to provide underrepresented students with career pathways in engineering through Minority-Serving Institutions (MSIs), according to a press release issued Monday.
The initiative, titled "Building MSI-Led Coalitions to Strengthen Broadening Participation in Engineering," will create funding opportunities for institutions and organizations that form coalitions dedicated to increasing diversity in the field of engineering.
"The goal with this new agreement is to leverage NASA and NSF programs to build coalitions of public and private organizations who use evidence-based concepts for broadening participation of underrepresented groups in engineering," Karen Marrongelle, NSF assistant director for education and human resources, stated in the press release. 
NASA's Minority University Research and Education Project (MUREP) will award proposal grants to institutions and organizations that create partnerships focused on introducing more diverse students to the engineering workforce. NSF's Broadening Participation in Engineering and NSF INCLUDES programs will also be involved in the initiative.
The initiative will also enable NASA and NSF to provide more support to research, education, and workforce development proposals that advance diversity and inclusion in engineering.
The fields of science, technology, engineering, and math (STEM) have long been riddled with diversity and inclusion issues. In 2019, Hispanic employees made up 8 percent of the STEM workforce despite Hispanic individuals making up 17 percent of overall workers, according to the Pew Research Center. In the same year, Black individuals made up 11 percent of overall workers but only 9 percent of the STEM workforce.