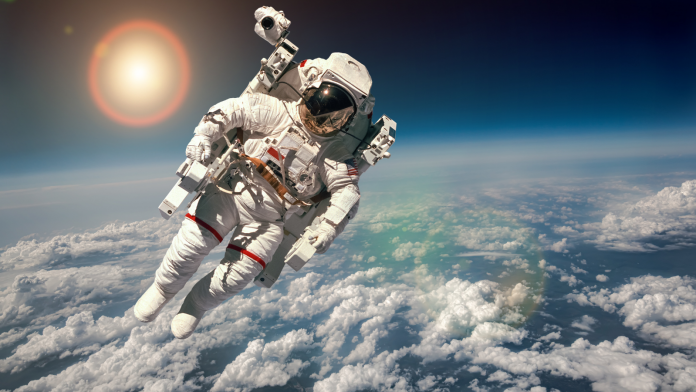 NASA's Artemis mission aims to revolutionize humanity's understanding of the moon by developing a "robust human and robotics presence" on the lunar surface, according to an agency press release. Among Artemis' many goals are to send the first woman and first person of color on a lunar mission, thus furthering NASA's objective of creating a diverse and inclusive workforce.
Recently, the agency awarded $3.5 million to seven Minority-Serving Institutions (MSIs) to support diverse perspectives and participation in the mission and the STEM fields overall.
The money was awarded through NASA's Minority University Research and Education Project (MUREP) Space Technology Artemis Research (M-STAR) initiative, which was created to "strengthen the research capacity and infrastructure of MSIs in areas of strategic importance to NASA," the release states. M-STAR is part of the agency's STEM Engagement program for encouraging underrepresented young people in pursuing disciplines that support space exploration.
NASA will allocate the $3.5 million to MSIs over the next two years to support projects that will contribute to the success of the Artemis mission. The recipients and projects include the following:
Fayetteville State University will work on the Active and On-Demand Multi-Robot Perception project, which will develop technology for scouting missions on the lunar surface that could eventually be used on other planets.
Florida International University will conduct research on sustainable power generation and secure distribution systems for the Artemis mission.
Howard University will assist in developing a telescope system that will help NASA analyze rocky material on the surface of terrestrial planets and moons.
New Mexico State University will participate in a project that improves MSI access to testing facilities that mimic environmental conditions on the moon and other planets.
San Diego State University will develop algorithms and methods to determine entry, descent, and landing guidance for future human-piloted Mars missions.
The University of Arizona will refine autonomous robotics technology that imitates the human nervous system.
The University of Central Florida will establish several educational programs to increase STEM readiness among MSI students who can support the technological needs of NASA's technological needs. The programs will focus on mission simulations and more. 
Visit nasa.gov/stem/murep to learn more about MUREP, the M-STAR initiative, and additional agency efforts to engage underrepresented students in STEM.●
This article was published in our September 2021 issue.