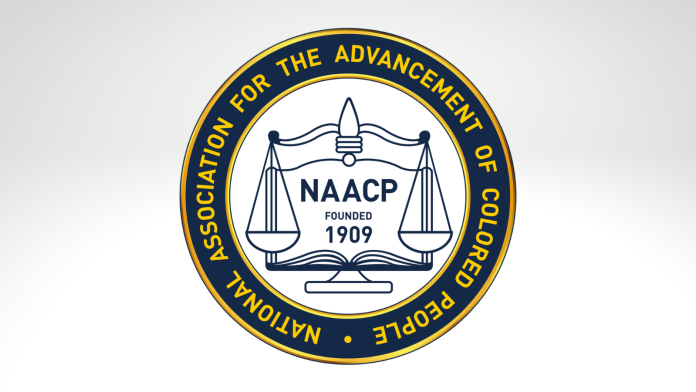 The NAACP (National Association for the Advancement of Colored People) is calling on over 1,600 public colleges and universities with selective admissions processes to pledge their commitment to diversity efforts.
The move comes after the U.S. Supreme Court's decision to ban affirmative action, or the consideration of race as a factor in granting student admissions, on June 29.
The Diversity No Matter What pledge, launched on July 3, aims to ensure that higher education institutions foster environments that mirror the country's diversity by increasing the representation of underrepresented students.
"Let's be clear — Black America is in a fight for our lives. The NAACP has been at the forefront of this battle for more than a century and we're not backing down," NAACP President and CEO Derrick Johnson said in a statement. "It is our hope that our nation's institutions will stand with us in embracing diversity, no matter what. Regardless, the NAACP will continue to advocate, litigate, and mobilize to ensure that every Black American has access to the resources and opportunities they need to thrive."
The pledge includes various steps that institutions can take to create and sustain a climate of inclusion, belonging, and respect for students and society, such as:
Removing racially biased entrance exams and considering every aspect of an applicant's background, achievements, and potential.
Holding up the matriculation and retention of low-income and first-generation students through programs, scholarships, mentoring, and academic support.
Recruiting diverse faculty and staff who can serve as mentors for students while contributing to curriculum and research.
Building a supportive campus climate that values diversity, equity, and inclusion in academic and social life.
Ending legacy admissions processes which give an advantage to family members of institutional alumni or donors.
Partnering with and supporting Minority-Serving Institutions including HBCUs (Historically Black Colleges and Universities), Tribal Colleges, HSIs (Hispanic-Serving Institutions), and Asian American and Native American Pacific Islander-Serving Institutions.