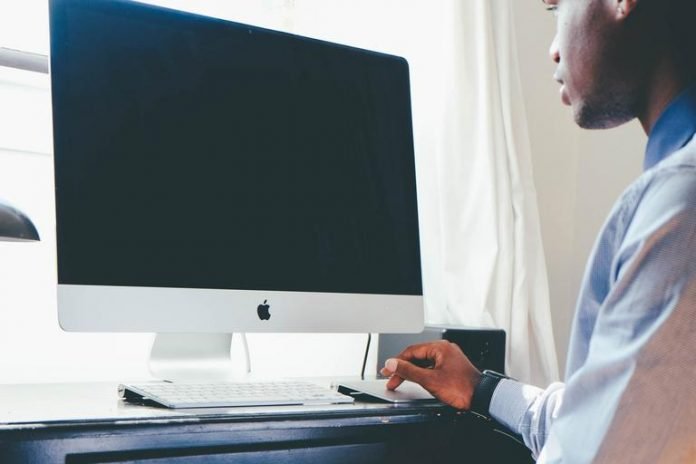 Starting this fall, Morehouse College will launch an online undergraduate program geared toward helping Black men who received some college credits complete their bachelor's degrees, the school announced this week.
The program, titled Morehouse Online, is the brainchild of Morehouse president David Thomas and is part of a digital transformation initiative that aims to serve nontraditional students through innovation and robust learning strategies.
The initiative comes after the school received a recent multi-million dollar donation from Netflix CEO Reed Hastings. It is in partnership with 2U, a global technology education company, which has recently partnered with other historically Black colleges and universities (HBCUs) like Norfolk State University to help bridge technology gaps for Black students.
"The strategic vision of President David A. Thomas to create a global Morehouse will open the doors of opportunity and promise of a Morehouse education and its special community to men of all ages, regardless of geography, for the first time in the school's history," 2U Co-Founder and CEO Christopher Paucek said in a press statement.
Current data from the U.S. Census Bureau finds that more than 3 million Black men have received some college education, but have not completed a degree.
Founded in 1867, Morehouse College is the country's only HBCU dedicated to educating only men. Its alumni include Rev. Dr. Martin Luther King Jr., actor Samuel L. Jackson, filmmaker Spike Lee, and many other successful men.