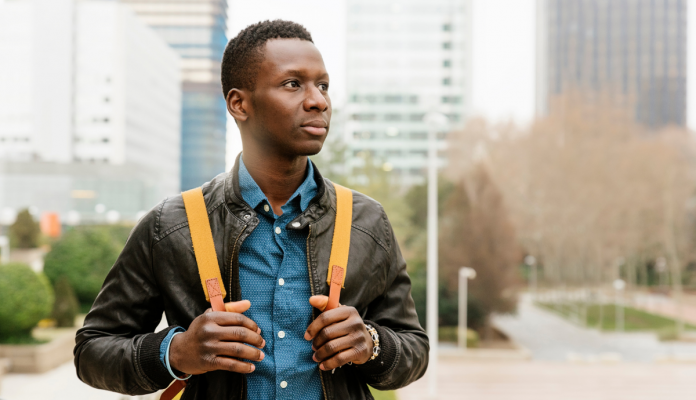 Morehouse College, the historically Black men's institution in Atlanta, announced Tuesday that it is launching the Black Men's Research Institute to examine the personal, social, economic, and cultural issues that affect Black men throughout the world.
The institute will work closely with the college's history and Africana studies departments to develop a minor and online certificate in Black masculinities studies.
"It is important to Black, for Black men and for Black boys who need help, who need to be lifted up, who need to have some entity, some place that is focused not just on studying them, but on really helping to understand themselves and the experiences they have," said Clarissa Myrick-Harris, chair of Morehouse's humanities division.
Morehouse today launched the Black Men's Research Institute (BMRI), a pioneering initiative to study the economic, social, cultural, & personal outcomes of issues affecting Black men, particularly where disparities exist in the U.S. and abroad. Learn more: https://t.co/NyaL6daDBq pic.twitter.com/AvgemFl4yH

— Morehouse College (@Morehouse) January 18, 2022
Areas of interest for the institute include the analysis of income, life expectancy, education, and employment disparities among Black men in the U.S. and abroad. Along with studying disparity issues and potential solutions, officials at Morehouse say the institute will also focus on instances of racism and discrimination faced and overcome by Black men.
"It's extremely important to talk about the ways that African American men and boys have negotiated the landscape of racism and negotiated exclusion and … been able to thrive," Myrick-Harris says.
The institute is being funded by a grant from the Andrew W. Mellon Foundation. The college is currently working to create an advisory council and hire an executive director to establish goals for the new institute.