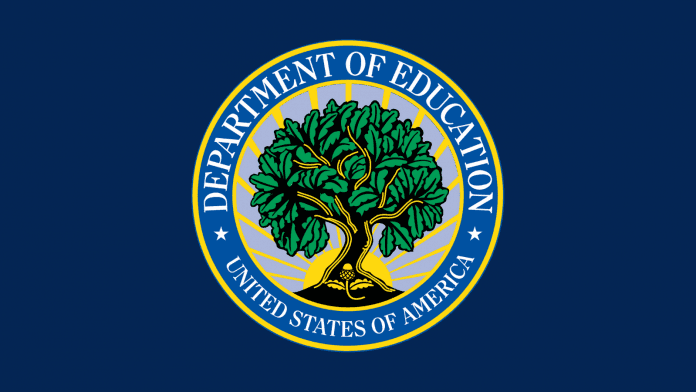 In a letter published Wednesday, over 200 education, civil rights, and survivor advocacy groups called on the U.S. Department of Education to release its proposed Title IX rule by the 50th anniversary of the law on June 23.
The letter, spearheaded by the National Women's Law Center, asserts there is an "urgent need" to release the new rule as students "are in desperate need of Title IX's full protections."
The rule, which prohibits sex-based discrimination in K-12 schools and colleges, has been under review since March 2021 following an executive order by Biden. The review was initiated to ensure LGBTQ students are protected under the law and undo Title IX policies established by former Education Secretary Betsy DeVos in 2020. DeVos' regulations narrowed the definition of sexual harassment and assault, altered the evidentiary standards for investigation proceedings, and granted individuals accused of misconduct the right to cross-examine their accusers.
Although the department initially said it would publish the updated Title IX rule by April 2022, it has since delayed the release twice. The regulation is now expected to be issued this month.
The letter urges the Biden administration not to delay any further because there is an increased need to clarify Title IX protections for LGBTQ students amid the recent wave of anti-LGBTQ legislation across the country.
"LGBTQI+ students desperately need a strong rule that codifies the law's protection against all forms of anti-LGBTQI+ discrimination and schools' responsibility to take action to protect them," the letter reads.
The organizations that signed the letter include the American Federation of Teachers, Planned Parenthood Federation of America, The Trevor Project, and more.