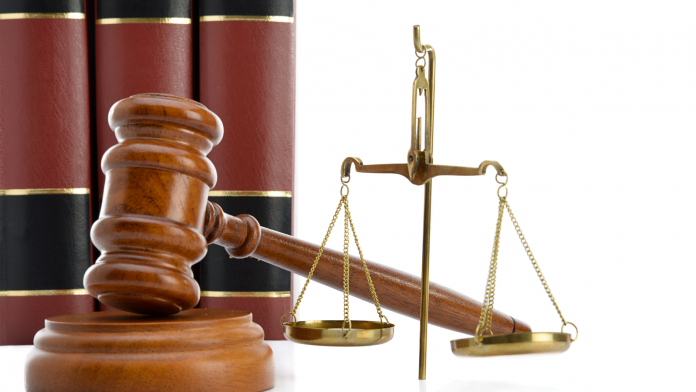 Mitchell Hamline School of Law recently announced that Maureen Onyelobi, who is serving a life sentence in a Minnesota women's prison, has been accepted into its juris doctor program for the fall semester. The news marks the first time in the U.S. that an incarcerated individual has been actively enrolled in a law school accredited by the American Bar Association.
"Mitchell Hamline has a long history of looking for ways to expand the idea of who gets to go to law school," said Anthony Niedwiecki, president and dean of Mitchell Hamline, in a press release. "It's important for people who are incarcerated to better understand the criminal justice system, and this is one important way to do that. Our students will also benefit from having Maureen in class with them."
Onyelobi's enrollment is part of the law school's efforts to advance racial equity in the legal system. For several years, Mitchell Hamline has partnered with the nonprofit organization All Square to operate the Prison to Law Pipeline and several law clinics for incarcerated individuals. 
"Learning the law is a vital vehicle for freedom and lasting change in our community," said Elizer Darris, chair of All Square's subsidiary organization Legal Revolution, in the release. "Maureen's acceptance is social proof that the time for change is now and the energy is here to change it."
The school will have the capacity to admit two incarcerated individuals per year over five years. The prisoners, including Onyelobi, will be able to attend classes entirely online. The program's ultimate goal is to ensure that legal education is accessible to those most impacted by the law.
"We have a drive and a passion to learn the law that most have never seen before because we know what it is to be in [prison]," Onyelobi said in the release. "We know what it's like to be on this side of the law."