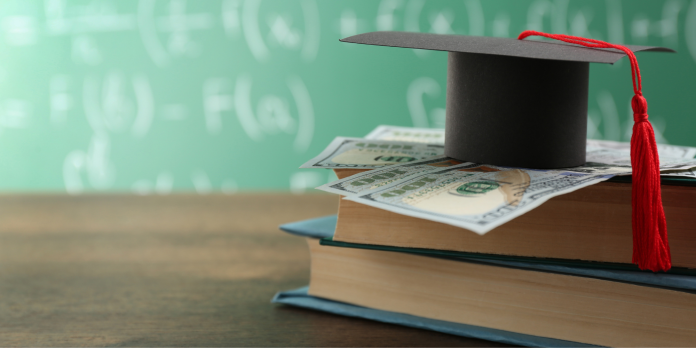 Minnesota Democrats struck a deal on a higher education bill Monday that would create a free college tuition program for residents with family incomes below $80,000 per year.
The amended bill, HF 2073, would establish the North Star Promise program for students enrolled at public universities and state colleges, as well as tribal colleges.
To qualify, students must be residents with a family income of less than $80,000, enrolled in at least one credit per semester, maintain good academic standing, and complete the Free Application for Federal Student Aid.
If approved by the Minnesota House and Senate, the program would cost approximately $117 million in the first fiscal year, including startup expenses, and an estimated $49.5 million annually thereafter.
"We've been seeing declining enrollment on all campuses," said Senate Higher Education Committee Chair Omar Fateh (D). "If we don't do something quick, we're at risk of shutting down some campuses … I see this bill as an enrollment driver."