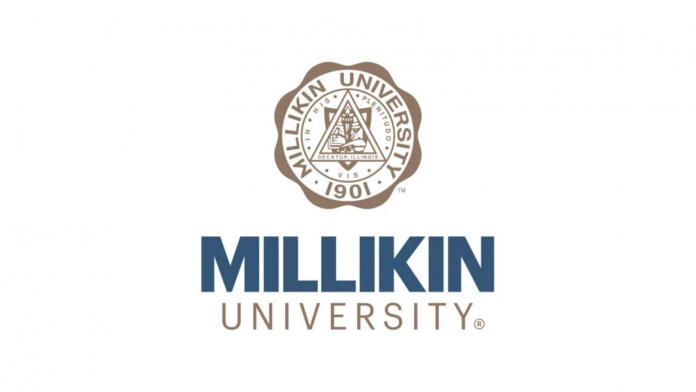 Millikin University, a private school in Illinois affiliated with the Presbyterian Church, is facing indignation from faculty, students, and community members this week after a commencement speaker made transphobic comments during the school's winter graduation ceremony.
During his speech, Rev. Wally Carlson pretended to "take a phone call from God" and made several comments about gender identity, according to a local NBC affiliate.
"First of all, let's take care of the gender issue. He understands and he's sharing with you that there's no theological justification for it but he's choosing he and him today, doesn't like them and they and just this is probably irritating enough people that it's coming out this way we're gonna stay away from she and her," Carlson reportedly stated during the speech.
The university released a statement immediately following the ceremony condemning and apologizing for Carlson's comments, stating that they did not align with the school's values. The school also promised to more thoroughly vet commencement speakers and their speeches going forward.