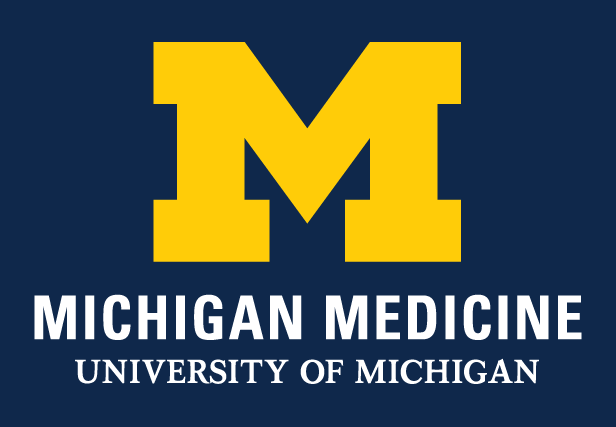 On Sunday, during the University of Michigan's (U-M) medical school induction ceremony, a large group of incoming students staged a walkout to protest the anti-abortion views of the event's keynote speaker. The students who protested took their oaths and accepted their white coats but did not stay for the speech.
The speaker, Kristin Collier, an assistant professor of internal medicine at U-M, had previously expressed her personal views against abortion on Twitter. In her post, Collier said that abortion was violence directed at her "prenatal sisters" in the name of bodily autonomy. She asserted that her anti-abortion views were based on feminism and wanting to protect vulnerable women and girls.
In the days leading up to the induction ceremony, a group of students organized a petition demanding a replacement speaker. More than 400 people, including incoming, current, and former medical students, signed the petition, which argued that Collier's views on abortion were contrary to the university's prior statements and commitments to reproductive health.
"While we support the rights of freedom of speech and religion, an anti-choice speaker as a representative of the University of Michigan undermines the University's position on abortion and supports the non-universal, theology-rooted platform to restrict abortion access, an essential part of medical care," the petition reads. 
In a statement, the university defended its decision to keep Collier as the keynote speaker, stating that it would not revoke the speaking invitation based on her personal beliefs. However, U-M also reiterated its support for abortion and other reproductive care. 
"The University of Michigan and Michigan Medicine remain committed to providing high quality, safe reproductive care for patients, across all their reproductive health needs," a U-M statement reads. "This includes abortion care."