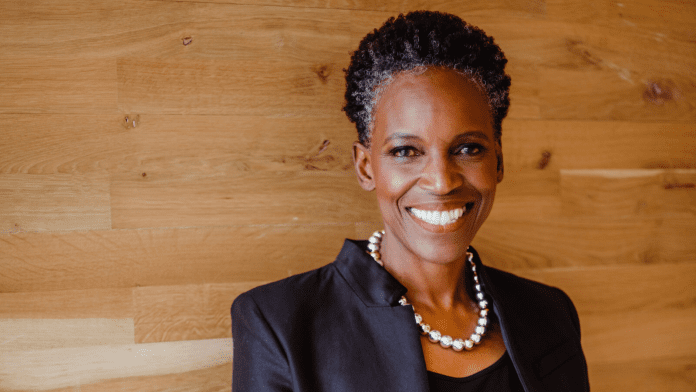 Boston University (BU) announced Wednesday that Melissa L. Gilliam, PhD, has been named the school's 11th president, making her the first woman and first African American to serve in the role.
Gilliam, an accomplished scholar, research scientist, and physician, currently serves as the executive vice president and provost of The Ohio State University. Prior to Ohio State, Gilliam spent 16 years at the University of Chicago (UChicago), where she was a research professor and held multiple leadership roles, including associate dean of diversity and inclusion.
Gilliam holds degrees from Yale University, the University of Oxford, Harvard Medical School, and the University of Illinois Chicago School of Public Health. She is recognized as a fellow of both the American Academy of Pediatrics and the American College of Obstetricians and Gynecologists.
Throughout her career, Gilliam has focused on enhancing the health and welfare of marginalized adolescents, addressing issues related to class, race, and sexual orientation. In 2012, she founded the Center for Interdisciplinary Inquiry and Innovation in Sexual and Reproductive Health at UChicago, dedicated to utilizing technology, design, and storytelling to advance adolescent health.
Her appointment concludes a year-long search at BU that drew nearly 400 candidates worldwide, the university reports. Students, faculty, staff, and alumni participated in the process, providing input to define the next president's qualities and qualifications.
In a university statement, Gilliam expressed excitement about BU's engagement with the city, which she sees as a hallmark of the school, and said she is looking forward to engaging with campus and community stakeholders.
"I lead by listening, collaborating, and empowering other people," she said. "That is the best way to run big organizations, to get everyone excited and engaged and empowered and doing more than they think they're capable of doing."
Gilliam will assume her new post at BU on July 1, 2024.