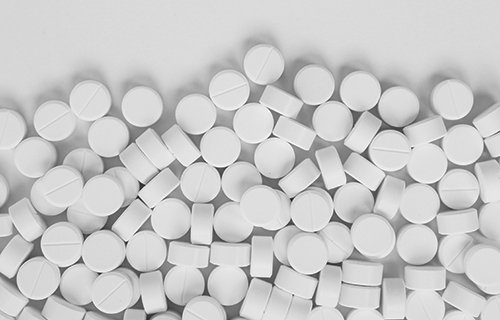 Experts agree that overprescription of painkillers is a major contributor to the opioid epidemic. In order to reduce the prevalence of Opioid Use Disorder (OUD), medical educators are increasingly focused on ways to improve the teaching of ethical prescribing behaviors to future physicians.
However, they face significant challenges in this endeavor. One is a lack of standardized ethics curricula, as reported by Rohanit Singh and Gary W. Pushkin, MD, in an August 2019 article in the American Medical Association Journal of Ethics.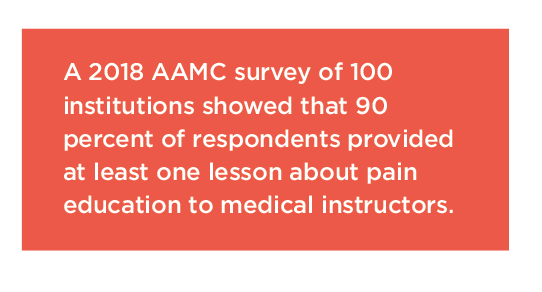 Another challenge, identified in a January 2018 brief issued by the Association of American Medical Colleges (AAMC), is a lack of qualified faculty to teach the necessary considerations of prescribing opioids, since this topic is still relatively new and information on OUD is continuously evolving. The brief also points to little flexibility in hefty medical school curriculum and the difficulty of assessing students' prescribing skills as additional obstacles to offering students a more thorough education about the dilemmas of managing pain while reducing the risk of opioid dependence.
Yet experts implore schools to face these challenges head on and recommend a multi-pronged approach to teaching ethics.
Singh, Pushkin, and officials at the AAMC all suggest the use of case-based learning and medical simulations to expose future doctors to a broad spectrum of patient experiences and histories. Qualitative research supports this recommendation, with many physicians reporting that traditional classroom learning did not adequately equip them to prescribe opioids.
In addition to more courses on addiction treatment and the dilemmas of pain management, Singh and Pushkin advocate for a longitudinal curriculum, whereby information about the safe prescription of opioids would be embedded throughout all four years of medical school. "Currently, opioid prescription training is a short-term, stand-alone segment of medical education," they write.
Officials at AAMC note the importance of continuing such education efforts as MDs enter residency, as well as continuing education opportunities for practicing physicians.
The University of Massachusetts Medical School (UMMS) is one institution where such recommendations are already being implemented. Through an initiative called the Opioid Conscious Curriculum, UMMS weaves instruction related to the OUD epidemic into all four years of its program, offering students the chance to directly interact with patients who have different pain levels and histories of substance use, among other approaches.●
Ginger O'Donnell is a contributing writer for INSIGHT Into Diversity. This article was published in our September 2020 issue.