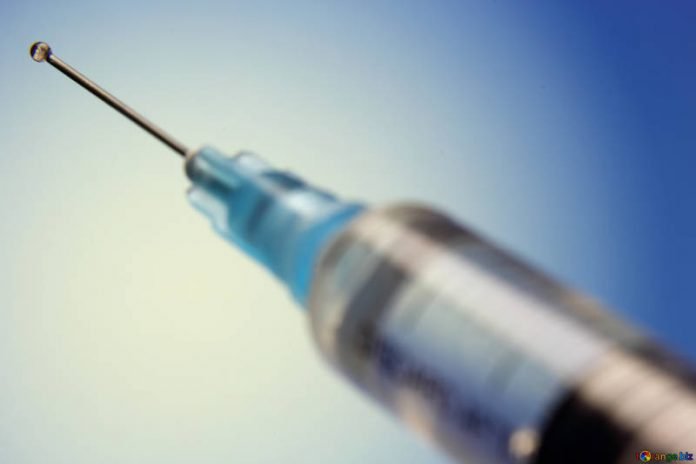 Hundreds of students and faculty members remained in quarantine Friday after a measles outbreak at two Los Angeles universities.
At California State University Los Angeles (Cal State LA), 198 students were in quarantine at home after possibly being exposed to measles, CBS News reported. At the University of California, Los Angeles (UCLA), more than 100 students and six faculty were quarantined earlier this week.
UCLA officials said in a statement 43 students and two faculty members had been released after proving their immunity with vaccine records as of Thursday afternoon. The quarantine at UCLA was expected to last at least two days, while some at either college might have to stay in isolation for up to 21 days.
Measles is a viral infection preventable by vaccine. The outbreak at UCLA started with a student who attended classes for just three days, possibly exposing hundreds to infection. At Cal State LA, a person with measles may have exposed hundreds to the virus at a campus library.
The U.S. Center for Disease Control and Prevention says there have been 695 confirmed cases of measles in 22 states this year, CNN reported Thursday.
Los Angeles County Department of Public Health: Measles FAQ
After the Los Angeles County Department of Public Health notified UCLA of the infected student on Monday, university officials identified and contacted anyone on campus who might have come into contact with the student. Cal State LA officials also said they were working closely with the health department.
UCLA Chancellor Gene Block urged unvaccinated students to visit medical practitioners. Cal State LA officials also urged students to verify their vaccination status or get a blood test if they are unsure.
"I know there is concern about measles, particularly among the very small percentage of our community who have not been vaccinated," Block wrote in a statement. "Please be assured that we have the resources we need for prevention and treatment, and that we are working very closely with local public health officials on the matter."
Kelsey Landis is editor-in-chief of INSIGHT Into Diversity.