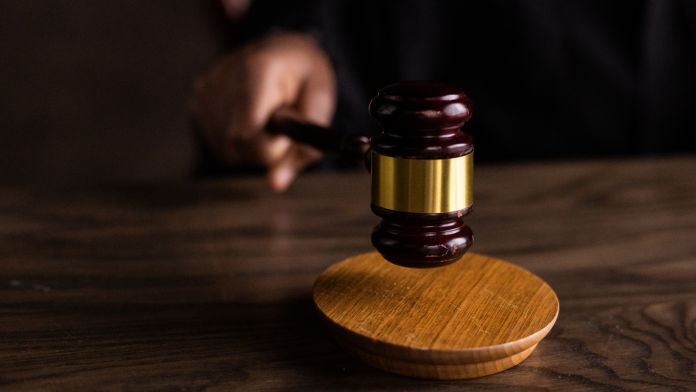 The Massachusetts Supreme Judicial Appeals Court recently ruled that a woman who claims to be a direct descendant of enslaved people can proceed with a lawsuit against Harvard University.
The suit, filed by Tamara Lanier, alleges that a Harvard professor commissioned photographs of her ancestors without consent or compensation.
The court's decision allows Harvard to retain possession of the images but also allows Lanier to pursue claims against the university in state courts for infliction of emotional distress, CNN reports.
The documented incident occurred in 1850 when Harvard scientist Louis Agassiz began a scientific study to prove polygenism, a discredited theory that holds that Blacks and Whites descend from different species and that Black people are inferior to Whites. Agassiz removed Lanier's enslaved ancestors, Renty and his daughter Delia, from a South Carolina plantation against their will. He then brought them to a photography studio where they were forced to remove their clothes and, according to the court document, made to pose so that Agassiz "could study them like animals."
Lanier claims the photographs, known as daguerreotypes, were intended to represent the "biological inferiority" of Black people. The images "resulted from the criminal, tortious, and degrading acts visited upon Renty and Delia," the complaint reads.
Lanier indicated that she is pleased that the ruling will allow her to pursue damages against Harvard but feels it did not go far enough. "I want the daguerreotypes," she told CNN, adding that she does not think that Harvard should be "allowed to profit" from using the images.
One of the pictures was used by the Harvard University Press in 2017 as a cover photo for the book From Site to Sight: Anthropology, Photography and the Power of Imagery, according to CNN.
Rachael Dane, a Harvard spokesperson, told NBC News that the school is reviewing the decision. "Harvard has and will continue to grapple with its historic connection to slavery and views this inquiry as part of its core academic mission," Dane said.