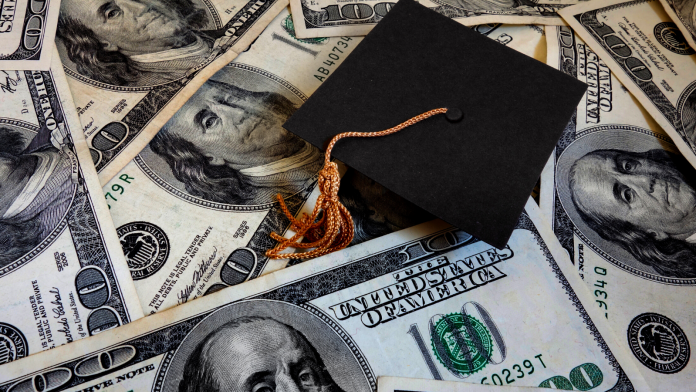 A new expansion of the financial aid program in Massachusetts, known as the MASSGrant Plus Expansion Program, will impact approximately 25,000 students across the state's public higher education institutions.
With close to $62 million in funds, the program will cover tuition, fees, books, and supply costs for both full- and part-time Pell Grant-eligible students or individuals who display exceptional financial need and have not earned a bachelor's degree. The funds do not cover the cost of room and board. MASSGrant provides an allowance of up to $1,200 for books and supplies.
In addition, full-time students from families that earn between $73,000 and $100,000 annually will have costs of tuition and mandatory instructional fees reduced by up to half.
The announcement comes from Massachusetts Democratic Gov. Maura Healy and Lt. Gov. Kim Driscoll who held an event at Salem State University (SSU) on Wednesday. SSU President John D. Keenan, students, faculty and staff, statewide elected officials, and public higher education leaders joined the event.
"For so many Massachusetts residents, higher education can be the ticket to their future career and economic stability … But far too many people are held back from pursuing the education of their choice because of high costs," said Healey at the event. "This expansion of MASSGrant Plus will open doors for more students to access higher education, which will strengthen our economy as a whole."
The program will be retroactive to the start of the fall 2023 semester for currently enrolled students. Students who have completed the Free Application for Federal Student Aid (FAFSA) for the 2023-2024 academic year will not need to take further action, as funds will be credited to their accounts.
"I know at Salem State University, 40 [percent] of our students are Pell Eligible and hundreds of our students are considered as being from middle income families," said Keenan. "This unprecedented investment will allow more of the Commonwealth's students to pursue their dreams of a college education. It's a win for them and a win for the future Massachusetts' workforce."