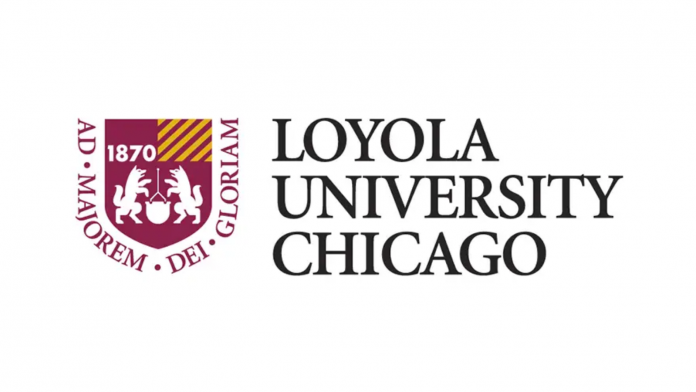 This week, Loyola University Chicago (LUC) received a $100 million donation, the largest individual gift in the school's history, to fund scholarships and other support services for racially and ethnically underrepresented and first-generation students.
John Schreiber — an alumnus, university trustee, and former Blackstone executive — and his wife, Kathleen, made the historic gift.
"Kathy and I felt called to help level the playing field for students who face far higher barriers to opportunities and to give these students access to an education at Loyola that provides limitless possibilities for their future," John Schreiber said in a news release.
The donation will cover the cost of tuition, room and board, and various support services for qualifying students. These services include one-on-one mentorship with counselors, food and housing assistance for students' families, and numerous networking opportunities.
The gift is part of a larger effort to direct $500 million from the university's endowment to be used towards scholarships and accompanying support for hundreds of students each year.
"Students with talent, grit, and promising leadership potential are, far too often, left out of life-changing scholarship opportunities and services due to circumstances beyond their control," LUC President Jo Ann Rooney said in a news release. "… This leadership gift creates opportunity, renews hope, and begins to holistically address and remove systemic barriers to student success and opportunity while inspiring others to take action."