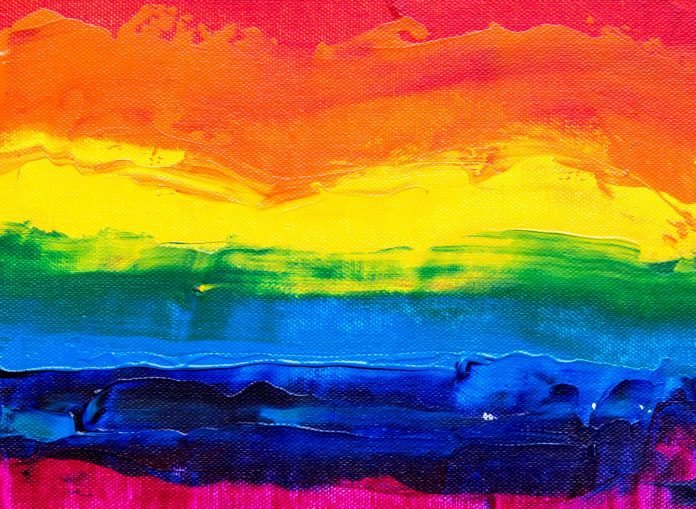 Americans are self-identifying as LGBTQ more than ever before, according to a new Gallup poll released on Wednesday.
New data shows
 that 5.6 percent of adults in the U.S. identify as non-heterosexual, which is an increase from the 4.5 percent reported in Gallup's 2017 survey.
The results of the most recent poll were based on more than 15,000 interviews with Americans aged 18 and older throughout 2020.
One in six Generation Z respondents identified as LGBTQ, meaning younger Americans are being more open about their sexual orientation and gender identity than ever.
The LGBTQ spectrum in the Gen Z population is just one way the future is set to be more inclusive. The Pew Research Center has already defined the generation born from the mid-1990s to the early 2000s as more racially and ethnically diverse than previous generations. 
"Younger people are growing up in an environment where being gay, lesbian, or bisexual is not as taboo as it was in the past," Gallup Editor Jeffrey Jones told NBC News. "So they may just feel more comfortable telling an interviewer in a telephone survey how they describe themselves. In the past, people would maybe be more reluctant."
Nearly 55 percent of the LGBTQ individuals surveyed identified as bisexual. Close to 25 percent identified as gay, 11.7 percent as lesbian, and 11.3 percent as transgender. An additional 3.3 percent preferred to use another term to describe their identity such as queer or same-gender-loving, according to the data.