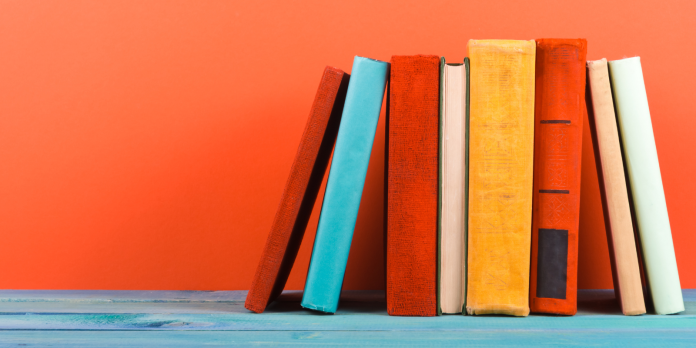 Two separate projects at Cornell University and the University of Delaware (UD) aim to preserve, archive, and promote the legacy of hundreds of works from 19th- and 20th-century poets of color. 
At Cornell, doctoral student Charline Jao created Periodical Poets, a website that features an archive of more than 500 poems she found and transcribed from numerous 19th-century periodicals managed by Black editors in New York City. Many of the works touch on the experiences of enslaved people, the abolition movement, and issues that impacted Black communities of the time.
With a $250,000 Andrew W. Mellon Foundation grant, the UD Library, Museums and Press is developing a curated archive of 20th-century poet activists of color, known as the Poetry as Activism Project. The project will involve the digitization of historical poems and will examine the role that poetry played in the lives of activists who effected social and political change in the last century.●
This article was published in our April 2023 issue.