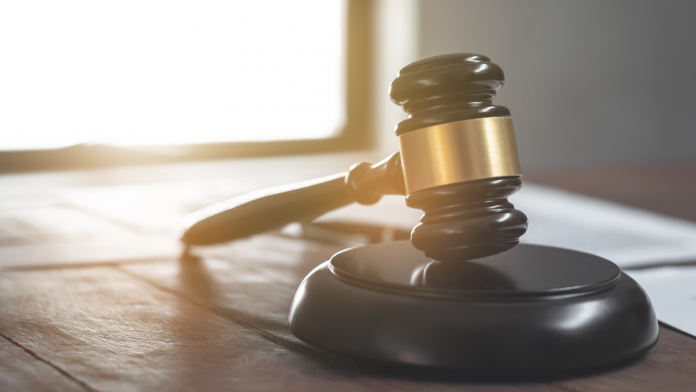 Morrison Foerster, a corporate law firm, has revised its diversity fellowship criteria to open the program to students of all races after being sued by a conservative group for alleged racial discrimination.
The decision reveals how the private sector may be impacted by the recent decision by the U.S. Supreme Court to end affirmative action within college admissions.
The American Alliance for Equal Rights (AAER), founded by conservative Edward Blum, filed the suit claiming that the firm's diversity fellowship program discriminated against White applicants. Blum is a known opponent of affirmative action and has been involved in several lawsuits challenging the practice, including the cases that led to the Supreme Court's ban on race-conscious admissions, reports The Washington Post.
Morrison Foerster's fellowship, known as the Keith Wetmore 1L Fellowship for Excellence, Diversity, and Inclusion, has removed references to race in its description of an ideal candidate on the firm's website. The application now describes applicants as having an "ability to bring a diverse perspective to the firm as a result of adaptability, cultural fluency, resilience, and life experiences" and a "demonstrated commitment to promoting diversity, inclusion, and accessibility."
AAER also filed a lawsuit against Perkins Coie, which offers a similar diversity fellowship that awards summer associates from underrepresented communities a $15,000 stipend and another $10,000 if the firm hires them.
"As a firm, we have been a leader in efforts to promote diversity, equity, and inclusion in the legal profession," an AAER spokesperson said in a statement. "Our commitment to those values remains steadfast. We will defend this lawsuit vigorously."
Fearless Fund, a venture capital fund that invests in Black women-owned businesses, is also facing a lawsuit from AAER alleging the grant program discriminates against White entrepreneurs, according to a press release from the Lawyers' Committee for Civil Rights Under Law.