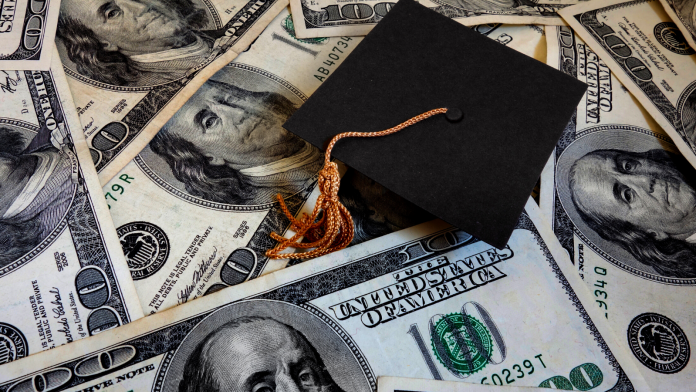 A class-action lawsuit filed Sunday claims Yale, Columbia, Georgetown, and a dozen other top universities violated antitrust laws by conspiring to restrict the amount of financial aid offered to students.
The suit, filed by five former undergraduate students, alleges that 16 schools used a shared formula for determining financial aid that artificially inflated attendance costs and overcharged "over 170,000 financial-aid recipients by at least hundreds of millions of dollars."
The institutions mentioned in the complaint are all members of the 568 Presidents Group, a consortium of universities formed in 1998 to collaborate on a system for determining financial aid. Federal law allows universities to use a shared methodology to calculate financial aid, The Wall Street Journal reports, but schools are not permitted to weigh a student's financial need in their admissions decisions.
The suit claims that nine of the schools violated this law by taking students' ability to pay into consideration, including Columbia, Dartmouth, Duke, Georgetown, the Massachusetts Institute of Technology, Northwestern, Notre Dame, the University of Pennsylvania, and Vanderbilt.
These universities "participated in a price-fixing cartel that is designed to reduce or eliminate financial aid as a locus of competition, and that in fact has artificially inflated the net price of attendance for students receiving financial aid," the complaint states.
The seven other schools listed "may or may not have adhered to need-blind admissions policies, but they nonetheless conspired with the other Defendants," according to the complaint. These include Brown, the California Institute of Technology, the University of Chicago, Cornell, Emory, Rice, and Yale.
The lawsuit is seeking compensation for a pool of up to 170,000 students who attended the schools and received financial aid packages since 2003, the year the 568 Presidents Group created its formula for deciding financial need.