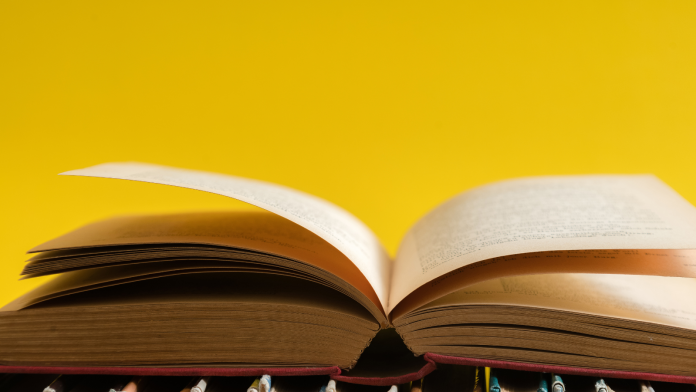 The newly launched Latinx Lab for Storytelling and Social Justice at California State University, Fullerton (CSUF) aims to connect Chicana and Chicano and Latinx students and faculty with their culture and heritage while promoting social justice activism through the humanities.
The Latinx Lab, which is housed in CSUF's Chicana and Chicano Studies Department, is funded through a three-year, $1.2 million grant from the Mellon Foundation. 
"During a time in which the humanities are being systematically unvalued, underfunded, and erased in higher education, the humanities are our lab's foundation," says Gabriela Nuñez, PhD, director of the Latinx Lab and assistant professor of Chicana and Chicano studies. "Oral, sonic, visual, and written storytelling and narratives are fundamental to understanding and addressing social justice problems that deeply affect Latinx communities. Our fiction and nonfiction narratives provide the foundation of our humanity.— who we are, why we matter, and how we can take an active role in our communities and address structural racism on multiple levels."
The lab will highlight various forms of storytelling, including literature, art, and oral history. These works will be disseminated through podcasts, essays, classroom curricula, and more. A digital hub and archive will house the bulk of the lab's projects produced by faculty and students, including virtual creative storytelling workshops and Chicana and Chicano studies historical timelines. The lab will also host two research symposia, one covering Latinx recreation and sports and the other focusing on jotería studies, in 2023 and 2024 respectively. Humanities-focused summer institutes will be hosted for undergraduate students.
Despite CSUF's status as a Hispanic-Serving Institution, many students report feeling disconnected from their Latinx and Chicana and Chicano culture, says Nuñez. The goal of the lab is to ensure that Latinx faculty and students have opportunities to share their experiences and break down systemic barriers.
"We not only value these experiences but recognize that we are stronger as scholars and community members because of our students' cultural heritage, and the knowledge they bring with them," she says. "We see the lab as a way to capture and share Latinx voices. … We hope our Latinx Lab will inspire our students to use storytelling to uncover marginalized stories and experiences and share their own narratives while building community and engaging in social activism."●
This article was published in our November 2022 issue.