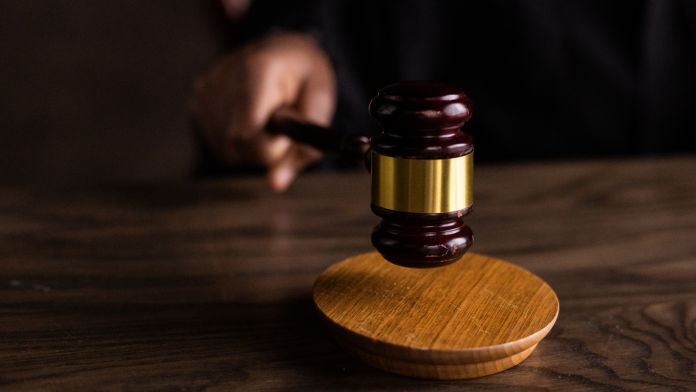 The U.S. Department of Justice issued a statement of interest this week in support of an antitrust lawsuit that claims 16 elite universities colluded to limit financial aid.
The suit, filed by former students, alleges that the schools illegally conspired to raise tuition costs by using a shared calculation to determine how much students' families must contribute before they can receive financial aid.
The institutions named in the lawsuit recently filed a motion to dismiss the case, citing education legislation from 1994 that exempts colleges and universities from antitrust laws as long as they adhere to need-blind admissions policies. In response to the motion, the Justice Department said in its statement on Thursday that at least nine of the schools do not admit students on a need-blind basis and therefore the exemption cannot be applied.
"At least nine defendants for many years have favored wealthy applicants in the admissions process," the statement reads. "These nine defendants have thus made admissions decisions with regard to the financial circumstances of students and their families, thereby disfavoring students who need financial aid."
The nine schools that do not use need-blind admissions are Columbia University, Dartmouth University, Duke University, Georgetown University, the Massachusetts Institute of Technology, Northwestern University, the University of Notre Dame, the University of Pennsylvania, and Vanderbilt University. The other colleges named in the complaint are Brown University, the California Institute of Technology, Cornell University, Emory University, Rice University, the University of Chicago, and Yale University.