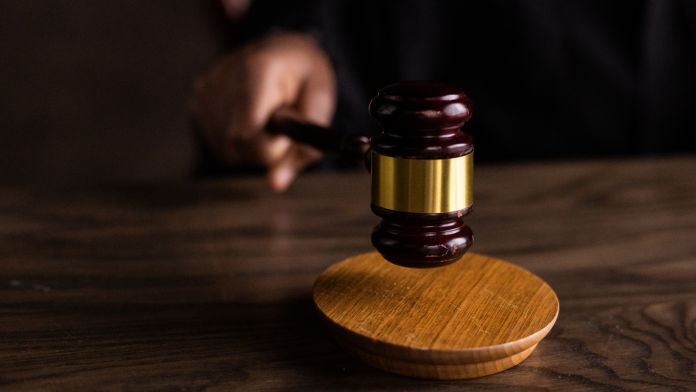 On Thursday, the U.S. Department of Justice (DOJ) charged the former director of sports medicine at San Jose State University (SJSU) with civil rights violations for his alleged sexual abuse of four women student-athletes over the past five years. 
Scott Shaw was accused of sexual misconduct against nearly two dozen women student-athletes during his 15-year tenure as the top athletic trainer at SJSU. The limited scope of Shaw's charges is due to the expiration of the statute of limitations on the other cases, the DOJ stated.
"SJSU's actions gave the Athletic Trainer unfettered access to student-athletes and led students to feel that further reports of sexual harassment would be futile," the DOJ stated in a news release.
In 2021, the DOJ determined that SJSU violated Title IX by repeatedly mishandling abuse complaints against Shaw, allowing him to retaliate against accusers. DOJ officials stated that the abuse was entirely preventable and required the university to pay $125,000 to the alleged survivors as part of a settlement agreement. However, some rejected the money and pursued separate lawsuits.
"It's a relief to finally be acknowledged," Linzy Warkentin, a former SJSU swimmer and alleged survivor of Shaw's abuse, told USA TODAY. "For some girls, the fact that they were told [by the school] that this sexual assault was okay has affected their relationships for the past decade. Perhaps they can finally start to heal from that."