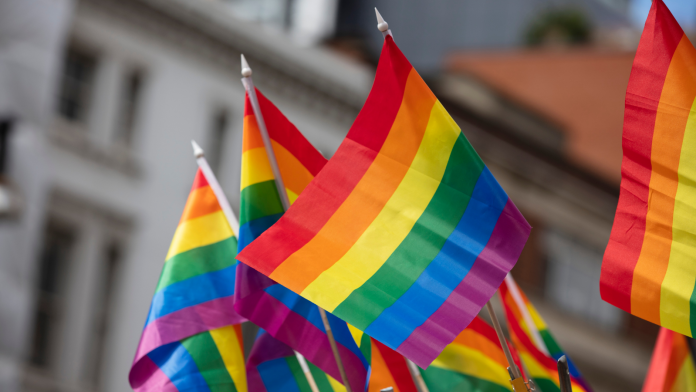 Yeshiva University (YU) will now be required to formally recognize an LGBTQ student group following a Tuesday ruling by a New York state judge.
Judge Lynn Kotler of the New York County Supreme Court determined that despite the private university's "proud and rich Jewish heritage," it is not a religious organization. Therefore,  the institution is subject to the New York Human Rights Law, which bans discrimination based on sexual orientation.
Kotler ordered the school to provide the club, known as the YU Pride Alliance, with "full and equal accommodations, advantages, facilities, and privileges" given to all other student groups.
Members of the YU Pride Alliance initially filed suit in April 2021 alleging the school illegally discriminated against them by rejecting their proposal for an LGBTQ club in 2019 and 2020, according to the student newspaper The Yeshiva University Observer.
In her ruling, Kotler stated that forcing YU to recognize the group did not violate the university's First Amendment rights because "formal recognition of a student group does not equate to endorsement of that group's message."