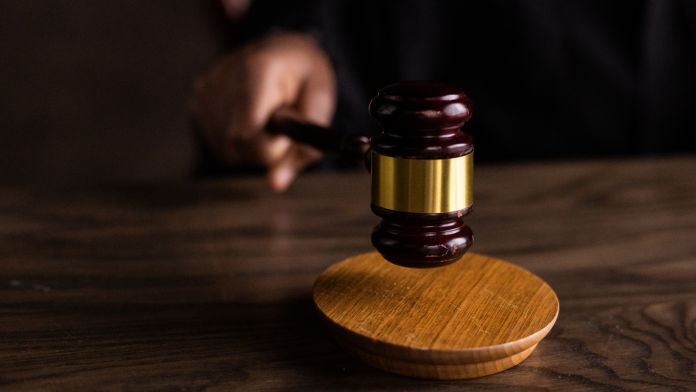 On Friday, a federal judge blocked an emergency request to stop Florida colleges and universities from issuing "intellectual freedom and viewpoint diversity" surveys to students and employees.
The surveys are part of a controversial bill approved by the Florida legislature and Republican Gov. Ron DeSantis last year. The measure requires schools to conduct an "objective, nonpartisan and statistically valid survey" annually to assess the level of freedom of speech at their institutions.
The bill has faced significant opposition from free speech advocates and faculty groups, such as the United Faculty of Florida union, who believe it violates First Amendment rights.
Chief U.S. District Judge Mark Walker rejected a request for an injunction against the surveys, stating there was no legal precedent for blocking anonymous, voluntary surveys. Walker said opponents could appeal his decision to the 11th U.S. Circuit Court of Appeals.
In response to Walker's ruling, the United Faculty of Florida sent a letter to its members urging faculty, staff, and students to ignore the surveys, AP News reports.
"Florida's government has no right to know the thoughts, feelings, or political or religious beliefs of anyone, including the higher education community," the union wrote. "Privacy is the bedrock of democracy and a safeguard against autocratic control."
The surveys, which will be conducted online, do not ask for participants' names. However, they do ask employees what subject they teach and their race, gender, and political leanings — information the union says can be used to identify and target faculty.
The questionnaires are set to go out on Monday, according to a statement from the state university system Chancellor Marshall Criser. Results will be collected and delivered to lawmakers by September.