The American people have elected democratic nominee, Joe Biden, to serve as the 46th president of the United States.
It's been four years since president-elect Joe Biden operated in the White House as vice president. His historic 2008 election alongside former president Barack Obama caused celebrations across the world for having the first non-White man to serve as president.
"Racial Barrier Falls in Decisive Victory" was the headline printed in the now sold-out copy of The New York Times about the 2008 win.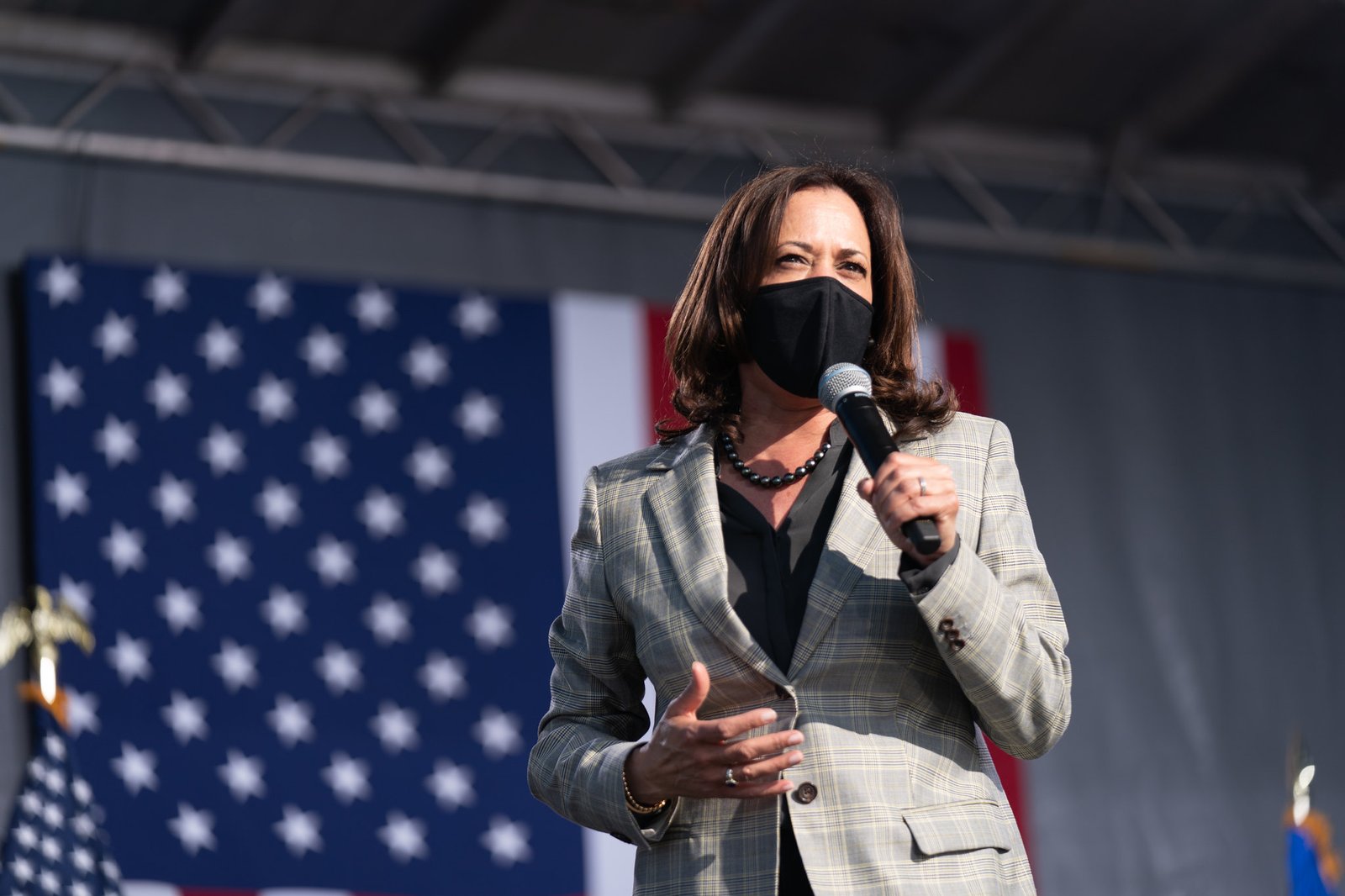 Now, the soon-to-be 78-year-old (his birthday is on November 20) has made another historic victory by bringing in his running mate, Kamala Harris, who is the first woman, first Black person, and first South Asian person to serve in the role of vice president.
Biden and Harris' victory comes at a time when the country is seeing a renewed social justice movement due to racial tensions across the country. A week before the election, protests and social unrest ensued in Philadelphia after a fatal police officer shooting of a 27-year-old Black man with bipolar disorder.
Biden's popularity resonated with youth. Mid-October polls found that Biden had a 50-point lead among college students, according to a survey released by College Pulse and Chegg.
One of the key issues that cater to Biden's young supporters is his proposal to cancel up to $10,000 of federal student loan debt. Biden does not support canceling all of student loan debt and most of his plan to tackle college tuition costs is for public two and four-year colleges and universities.
Current President Donald Trump described the 2020 presidential race as "the most important election in U.S. history" in October. He now joins a cohort of 10 former U.S. presidents who did not win their second election. Trump's rhetoric and policies were heavily criticized by many Americans for perpetuating hate speech, xenophobia, racism, and misogyny during a time when issues of racial injustice and gender inequality are still at the forefront of society. One of the last actions Trump took as president was banning federal contractors from conducting diversity training.