The last year has seen more colleges and universities increase their focus on supplier diversity, with many introducing plans to expand diversity, equity, and inclusion (DEI) efforts within their procurement offices. Others, such as the University of Kentucky, are bolstering their programs even further by creating staff positions centered solely on strengthening engagement with minority-owned businesses.
As supplier diversity programs become more prevalent across higher education, some universities are already demonstrating exceptional and consistent commitment to this work. We are proud to recognize these institutions with the INSIGHT Into Diversity Jesse L. Moore Supplier Diversity Award for their efforts in enhancing representation among large-scale construction contracts and prioritizing DEI in all their campus-wide purchasing decisions. These schools have implemented comprehensive strategies that also take into consideration the importance of developing the next generation of diverse entrepreneurs by providing access to business incubators, workshops, and other programming intended to help companies grow and thrive.
The recipients of the 2022 award were selected based on their level of support and engagement with businesses owned by underrepresented entrepreneurs, including those who are women, veterans, LGBTQ, or from underrepresented ethnic and racial backgrounds.
Congratulations to the 2022 INSIGHT Into Diversity Jesse L. Moore Supplier Diversity Award Winners!
Arizona State University
Tempe, Arizona
Arizona State University's (ASU) Diverse and Small Business Program continues to expand opportunities to engage with underrepresented vendors through internal and external training and workshops, collaborations with outside organizations, and more. External engagements include partnering with supplier diversity councils and hosting comprehensive multi-session workshops for minority-owned and small businesses focused on developing successful partnerships with ASU and similar institutions. ASU also encourages engagement with diverse suppliers through a variety of successful methods such as annual reporting shared with key department leadership, required second-tier reporting for strategic suppliers, and required second-tier quarterly reporting for large construction projects.
Clemson University
Clemson, South Carolina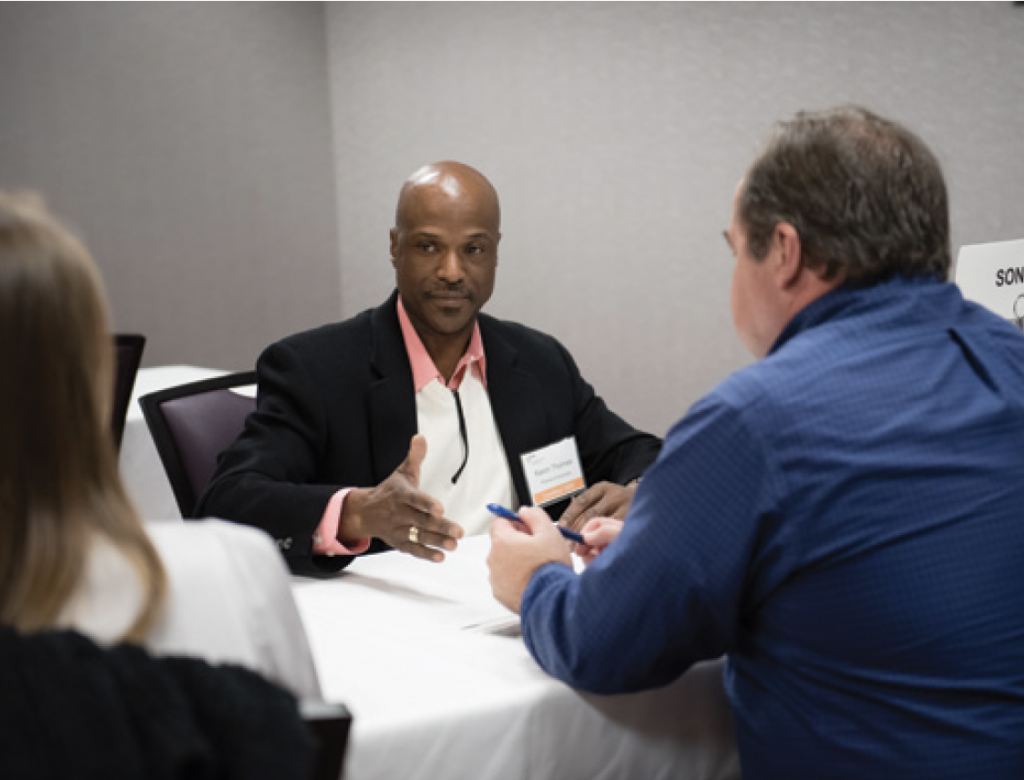 Clemson University's longstanding dedication to minority-owned businesses is evident through the university's creation of the Diversity Procurement Initiative in 2006, an official supplier diversity program in 2013, and the position of executive director for supplier diversity in 2019. The university has also adopted South Carolina's goal of ensuring that businesses owned by underrepresented individuals represent a minimum of 10 percent of state agency procurement contracts and services. All campus units are encouraged to include supplier diversity goals in their official strategic diversity plans. In addition, contractors are required to submit a minority participation plan with their construction project proposals.
Emory University
Atlanta, Georgia
In January 2020, Emory University established the Business Diversity Advisory Council to address the need to boost engagement and spend with diverse suppliers. The addition of leadership in this area allowed the university to increase spending with underrepresented vendors exponentially. Emory's supplier diversity program has also helped to reinvigorate engagement with all campus units and local diverse business organizations to promote and provide opportunities with minority-owned businesses. Senior leadership is actively involved in this program as Emory, the largest employer in metro Atlanta, works to make a greater impact in the amount of business conducted with diverse vendors.

University of Central Arkansas
Conway, Arkansas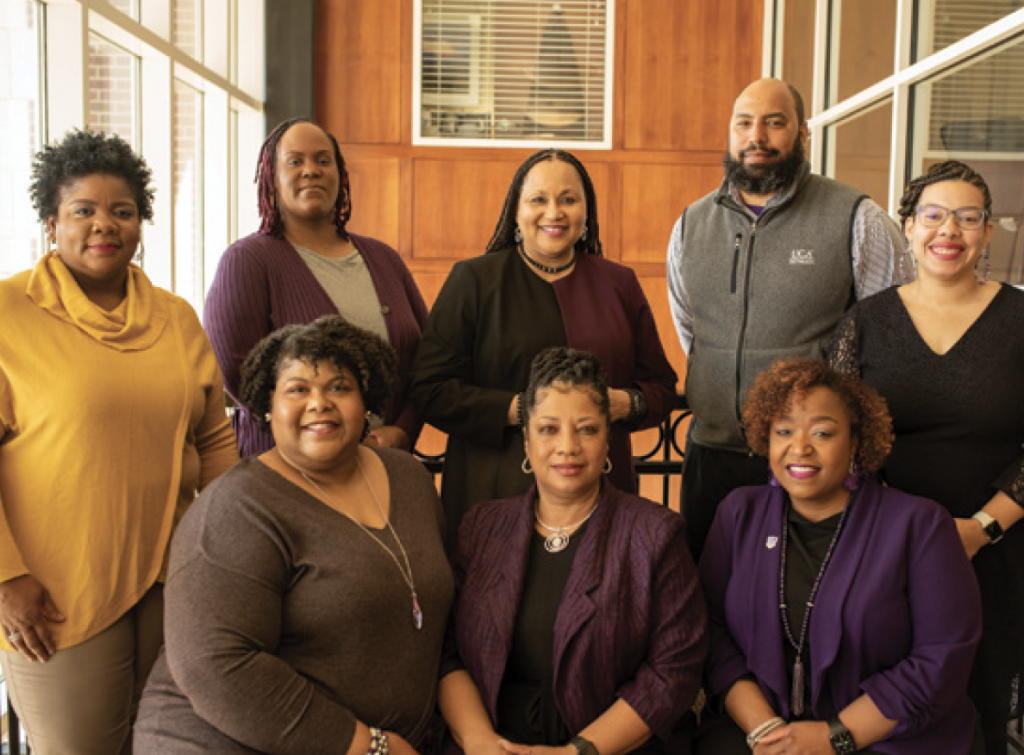 The Minority Vendor Partnership Initiative (MVPI) at the University of Central Arkansas was established in 2014 to make it easier for minority-owned businesses to learn how to work with and secure contracts with the university. Since its creation, the MVPI has provided entrepreneurial support to more than 800 underrepresented vendors in the form of 29 different educational, professional development, and networking programs. Recently, the initiative conducted research into how women of color navigate the entrepreneurial ecosystem in Arkansas and has made this topic a central focus of its statewide advocacy efforts.
University of Connecticut
Mansfield, Connecticut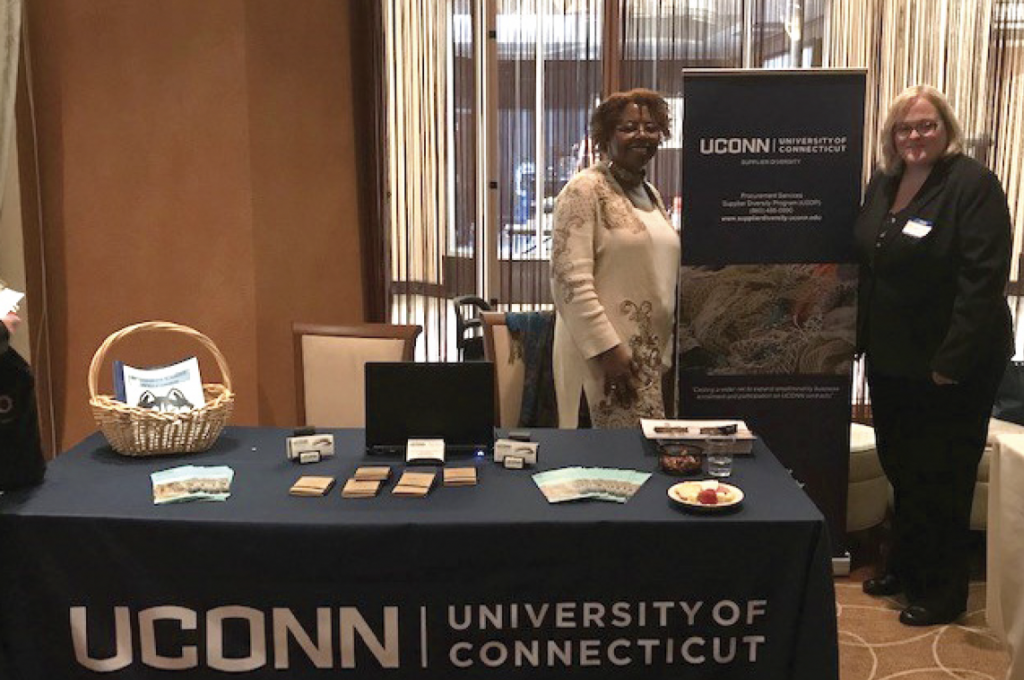 The University of Connecticut (UConn) Supplier Diversity Program (USDP) was launched in 2005 with the mission to expand enrollment and participation of small and minority-owned businesses on university contracts. More than 600 university staff members have completed the e-learning course "Embracing Supplier Diversity at UConn," and the USDP provides multiple tools and programs to assist purchasing decision makers in the solicitation process. One such tool, the SMBeCONNECT website, ensures that vendors, consultants, and contractors can connect to the buying professionals in procurement. In addition, USDP staff participate on panels, interviews, webinars, and more throughout the state and surrounding region.
University of Dayton
Dayton, Ohio
For more than a decade, the University of Dayton (UD) has been a Committed Buying Organization and celebrated donor for the Dayton Area Chamber of Commerce Minority Business Partnership, which aims to grow the local economy by supporting underrepresented business owners. UD has also continuously worked with diverse suppliers throughout major construction and renovation projects on campus, exceeding its supplier diversity goal by another 20 percent in the construction of a community building and center for performing arts. As part of the 2021 University Anti-Racist Action Plan, UD established a procurement advisory council to increase spending with minority-owned businesses by 20 percent and small businesses by 25 percent over a five-year period. 
University of Kentucky
Lexington, Kentucky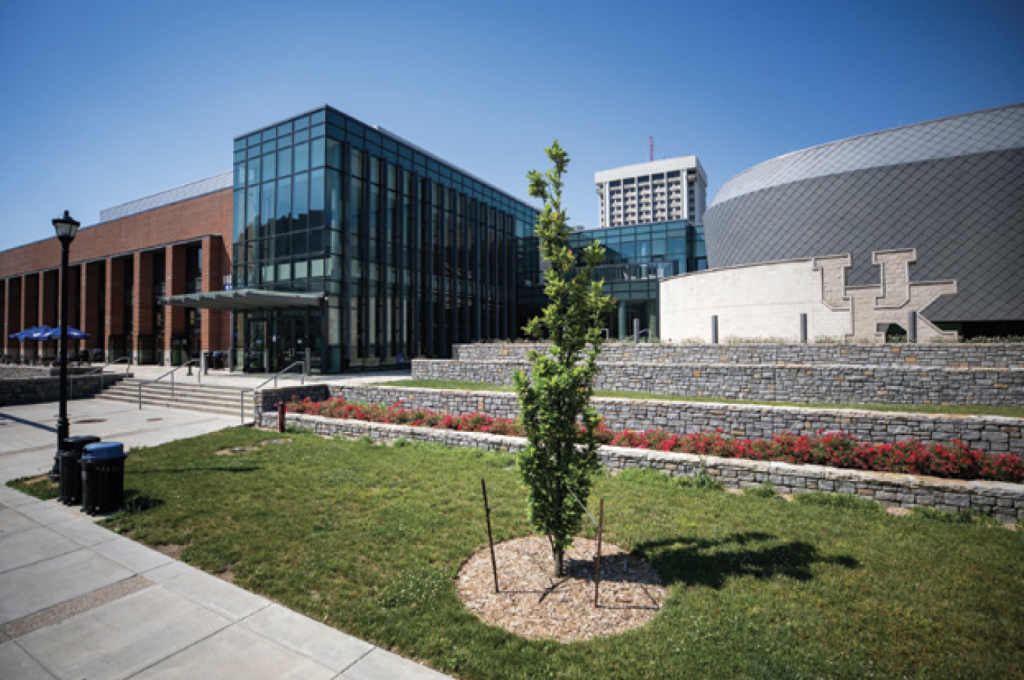 Following the expansion of its supplier diversity efforts in 2020, the University of Kentucky (UK) has launched or been involved in several unique initiatives that support diverse businesses in the state. For example, UK's Supplier Diversity Manager sits on the committee for the Commerce Lexington Access Loan Program, which dispersed nearly $4 million in Economic Recovery Funds to 269 local businesses, 37 percent of which were women-owned and 29 percent minority-owned. As part of its Equitable Economic Development program, the university created an equity mapping tool that helps procurement and supplier diversity officials track outreach efforts and progress within certain neighborhoods and business zones.
University of Pennsylvania
Philadelphia, Pennsylvania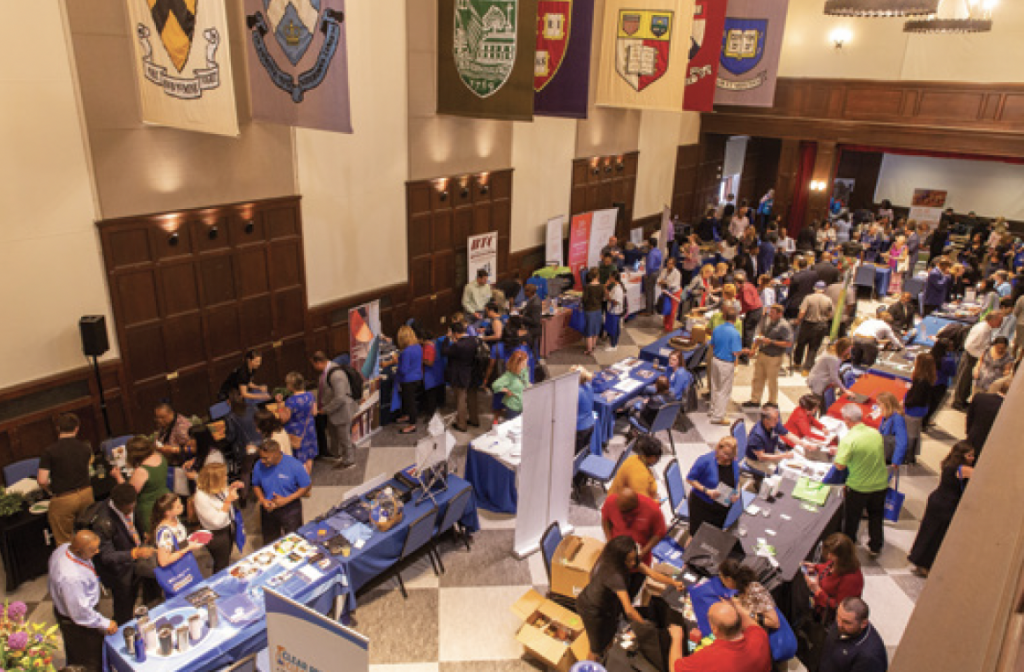 The University of Pennsylvania (Penn) has been a longtime supporter of supplier diversity, dating back to its Buy West Philadelphia Program created in 1986. More recently, Penn launched a pilot program that extends payment terms to nearly 1,000 of its diverse suppliers, as well as a marketing and communications effort designed to increase the university's procurement in Philadelphia by growing and engaging with diverse businesses. Penn also uses a custom search engine that allows university offices to search for and locate approximately 12,000 suppliers by diverse classifications, including minority-, woman-, veteran-, and LGBTQ-owned businesses.
University of Tennessee
Knoxville, Tennessee
The University of Tennessee Offices of Procurement Services have been implementing supplier diversity initiatives since 2015. The institution's four procurement offices work to develop strategies that are tailored to each supplier's unique needs. For example, the procurement team on the university's rural campus takes the time to meet with small business owners in their workplaces, while the team for the Health Science Center invites suppliers to make presentations on campus to departments that use their services. All four teams foster beneficial partnerships with local and state agencies and collaborate to increase the utilization of diverse vendors.

University of Washington
Seattle, Washington
In addition to providing outreach and training to minority-owned businesses, the supplier diversity program at the University of Washington (UW) emphasizes the importance of including students in the procurement process. Through a partnership with the UW Michael G. Foster School of Business, students can intern in the procurement office to gain real-world learning experiences while also influencing the university's purchasing choices. The business school also offers a program that helps diverse business owners raise funding and navigate the challenges of being an underrepresented entrepreneur. Companies that have completed this program have gone on to obtain supplier contracts with UW.●
This article was published in our April 2022 issue.