INSIGHT Into Diversity is pleased to welcome Karen A. Clinton Jones, PhD, as the newest member of the magazine's Editorial Board. As Binghamton University's inaugural Vice President of Diversity, Equity, and Inclusion, Jones leads and coordinates the university's strategic approach to diversity through her focus on education and employment, equity, affirmative action, cultural understanding and competency, community outreach, and civil and human rights.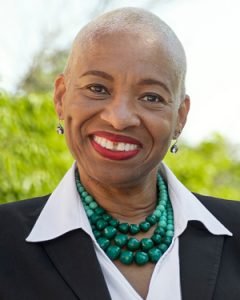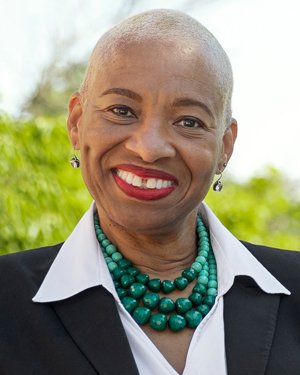 Prior to her current role, Jones served as chief diversity officer at Buffalo State College, executive director for equity and access at Virginia Tech, director of corporate diversity at Excellus BlueCross BlueShield, and director of the CONNECT Program at St. John Fisher College in Rochester. Other positions include serving as the cultural relations specialist at Global Crossing North America and a variety of leadership roles while employed with The College at Brockport, State University of New York (SUNY Brockport).
During her tenure in Buffalo State, Jones served as a board member of Read to Succeed Buffalo, the Erie County Arts & Cultural Advisory Board, and the New York State Council on the Arts, Special Arts Services panel. As a former member of the Rochester, New York community, Jones served on several non-profit boards and community-based committees. She is also a member of Alpha Kappa Alpha Sorority, Inc.
Jones holds a PhD in educational leadership and policy, with a concentration in higher education, from the University at Buffalo. Her dissertation focused on Black males and persistence to degree completion. She earned a master's of science education degree in counselor education from SUNY Brockport and a bachelor of science in criminal justice from Buffalo State.
For more information about INSIGHT Into Diversity's Editorial Board, visit insightintodiversity.com/editorial-board/.