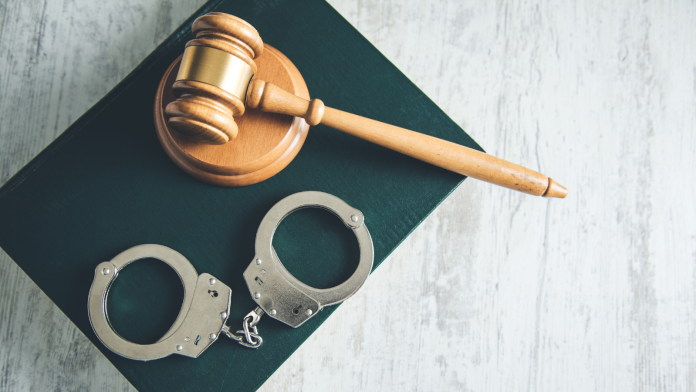 Incarcerated individuals are given an unusual opportunity to give back to their community as well as pursue an education by enrolling in the paralegal program at North Hennepin Community College (NHCC) in Brooklyn Park, Minn. Program leaders say this education also helps foster positive change for those in the criminal justice system.
NHCC, which operates the first and only American Bar Association-approved paralegal certificate program for incarcerated students, collaborated with The Legal Revolution, an initiative of the nonprofit All Square that helps facilitate legal education in prisons, to provide remote internships for incarcerated paralegal students. The program began in the fall of 2021 with a cohort of five people from the Stillwater and Shakopee correctional facilities. Over the past two academic years, the students have enrolled in two or three paralegal courses each semester. Their studies culminated with real-world experience in spring 2023, when they prepared 26 criminal expungement cases for hearing. All of the students graduated in May.
In a press release, Mary Fenske, JD, director of the NHCC Paralegal Program, highlighted the current opportunity and demand for improvement in the criminal justice system and stated that providing a high-quality legal education to justice-impacted individuals can contribute to that progress.
The program is designed to provide those who are incarcerated with opportunities to engage in personal growth. A graduate who shared their experience expressed gratitude for the chance to help others through expungements and to redefine themselves through actions that empower their community.
"The very concept that as a prisoner I am being given the opportunity to give back to a community I damaged is astounding," the graduate said in the press release. "When we work on expungements, we get to help others who will never know that I was the one helping them. This is important because I get to give without any expectation of a return. I just get to be a part of the solution."
The NHCC Paralegal Program recently received a 2023 Improving Access to Justice Excellence Award from the Hennepin County Bar Association for its dedication to educating and assisting currently and formerly incarcerated individuals.●
This article was published in our July/August 2023 issue.