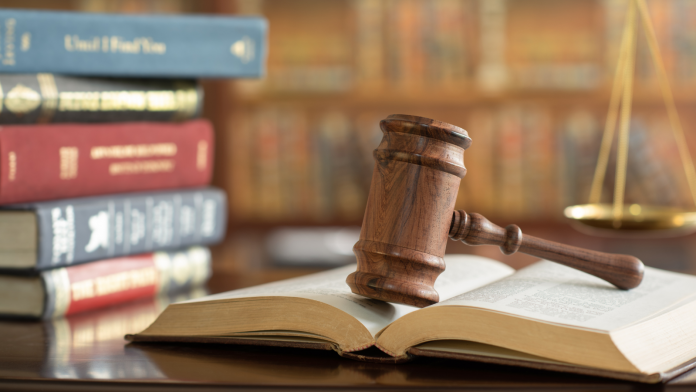 Southern Illinois University Carbondale School of Law (SIU Law) and Governors State University (GSU), a Minority-Serving Institution near Chicago, recently announced a joint degree program that will allow GSU students to earn an undergraduate and JD degree in six years.
Given that racially and ethnically underrepresented students make up approximately two-thirds of GSU's student population, according to the National Center for Education Statistics, the partnership's ultimate goal is to make legal education more equitable and improve diversity within the legal profession. 
"We know that the number one barrier to degree completion is financial, and this partnership was created with that in mind," GSU President Cheryl Green said in a news release. 
Students enrolled in the program will complete the final year of their GSU undergraduate degree while attending their first year of law school at SIU Law, according to the release. Eligible GSU students include those studying anthropology, English, political science, and sociology.
As more students participate in the program, the schools will consider adding potential concurrent JD and master's degrees in business administration, public administration, and social work.
"I am excited about the opportunity for us to remove barriers and to expand diversity, equity, and inclusiveness in the field of law," Green said in the release. "I am also excited about creating opportunities for GSU students that don't currently exist on our campus. This is an innovative partnership that we can all be proud of and that I look forward to advancing on our campus."