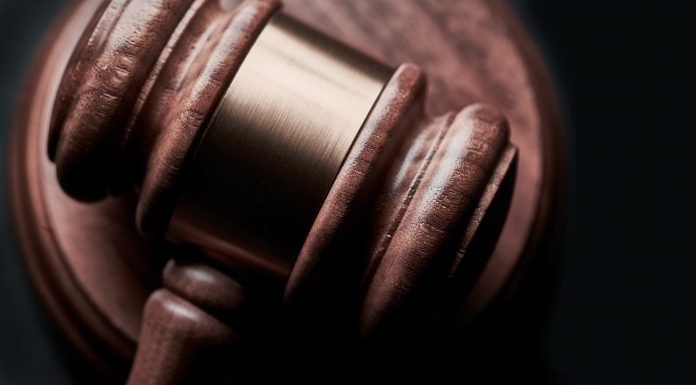 On Monday, the Idaho Senate voted 27-8 to pass a bill that seeks to ban critical race theory from being taught in public schools, including higher education institutions.
The bill, HB 377, prohibits educators from teaching "any sex, race, ethnicity, religion, color, or national origin is inherently superior or inferior," which it states is often a component of critical race theory.
The legislation also bans any teachings that promote the idea that "individuals, by virtue of sex, race, ethnicity, religion, color, or national origin, are inherently responsible for actions committed in the past by other members of the same sex, race, ethnicity, religion, color, or national origin."
During the vote on Monday, Republican Sen. Carl Crabtree said the bill was developed as a negotiation with Idaho House members over concerns about social justice teachings in public schools.
"This bill does not intend to prohibit discussion in an open and free way," Crabtree, who co-sponsored the bill, told his colleagues. "It is a preventive measure. It does not indicate that we've got some rampant problem in Idaho, but we don't want to get one."
Meanwhile, critics say that banning critical race theory could have a disastrous effect on teachers who want to address controversial topics in the classroom.
The ACLU of Idaho released a statement that called the bill a "fundamental misunderstanding" of critical race theory and that its "vague language only serves to further chill and censor discourse about implicit bias and racism and sexism in public schools and institutions."
Critical race theory has become a hot topic among politicians and educators in recent months. Last week, the Biden administration proposed federally funded grants for history and civics education in K-12 schools that focus on racial bias and discrimination issues.