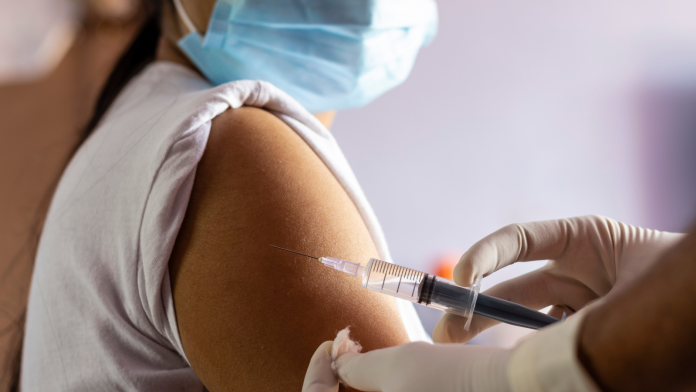 To help dispel concerns about the COVID-19 vaccine, Howard University has recruited descendants of the Tuskegee Experiment to market a new campaign.
The campaign involves a short documentary called "Tuskegee Legacy Stories" and a panel discussion.
The latest Centers for Disease Control and Prevention report shows that 70 percent of adults across the U.S. have received a vaccination against COVID-19. However, Black individuals made up only 10 percent of vaccine recipients whose race and ethnicity were known.
Apprehension toward receiving the vaccine is greatly attributed to racial injustices within the medical system, such as the Tuskegee Experiment. The experiment, officially called the "Tuskegee Study of Untreated Syphilis in the Negro Male," followed 600 Black men with the deadly syphilis disease from the 1930s until 1972. The men were never told of their diagnosis and did not receive treatment.
Now, as part of an awareness effort, descendants of the Tuskegee study subjects are distinguishing the differences between the syphilis experiment and the coronavirus vaccine.
"We hope that this will at least begin the process of a conversation within the Black community that will take away this kind of negative and turn it into something that will be positive and proactive," Reed Tuckson, co-founder of the Black Coalition Against COVID-19 and a Howard trustee, told WTOP News.
Dr. Reed Tuckson is responding to some of the best #COVID19 tweets and wants all of us to Cupid Shuffle along with him this summer — once we understand the benefits of being vaccinated and we get our shots. #CovidTweets pic.twitter.com/bjA7v8pr8Z

— Black Coalition Against COVID 19 (@BCAgainstCOVID) May 10, 2021