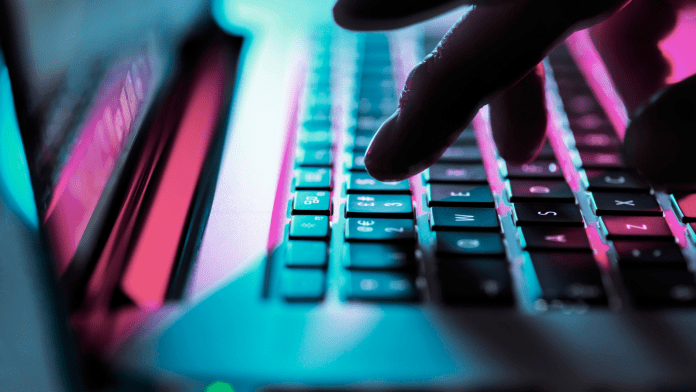 Howard University has canceled classes following a cybersecurity attack from last week.
On Monday, the historically Black institution announced that its Enterprise Technology Services (ETS) department noticed suspicious network activity on September 3. After confirming that it was indeed a ransomware cyberattack, ETS intentionally shut down Howard's network to investigate.
"ETS and its partners have been working diligently to fully address this incident and restore operations as quickly as possible; but please consider that remediation, after an incident of this kind, is a long haul – not an overnight solution," Howard officials said in a statement.
ETS is currently working with forensic experts and law enforcement to investigate the incident, ABC 7 News reports.  There is no evidence yet that the attackers accessed personal information.
Last week, the FBI issued an alert stating they expected ransomware attacks to increase surrounding holidays and weekends. From January to July 31 of this year, the FBI's Internet Crime Complaint Center has received more than 2,000 ransomware complaints with over $16.8M in losses, a 62 percent increase compared to the same time frame in 2020.