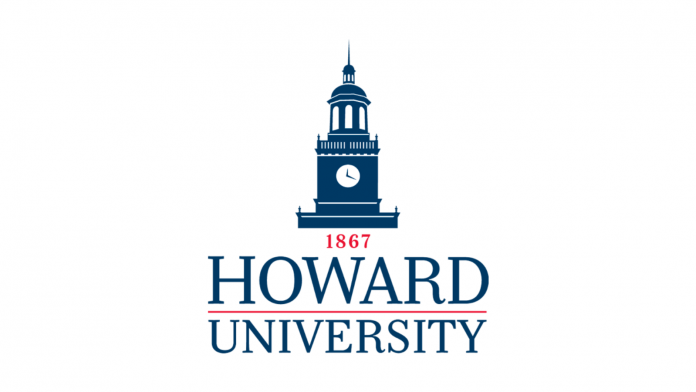 At a campus demonstration Wednesday, Howard University faculty members threatened to strike in the coming week if the institution does not increase wages for non-tenured, full-time professors and adjunct faculty.
The Service Employees International Union (SEIU) Local 500, which represents more than 350 non-tenured and adjunct faculty at Howard, is leading the movement. Numerous students, alumni, and tenured faculty members have voiced their support.
"The contingent faculty are important to student learning, their demands are just, they are not alone because students, alumni, and tenure faculty stand with them, and they will win," Marcus Alfred, a physics professor and president of Howard's faculty senate executive council, told SEIU.
Contingent faculty members are teaching approximately 1,000 students this semester alone, and wage negotiations with administrators have been ongoing for three years, according to the union.
"The University leadership has made clear that a better teaching environment and better learning environment is unimportant to them," Cyrus Hampton, a contingent faculty leader who teaches full-time in the school's English department, said to NPR.
Howard's administration stated it is working with union representatives to reach a mutually beneficial agreement.
"We have made proposals for wage increases for union faculty and continue to bargain in good faith," a university statement read. "Howard faculty play a vital role in our community. We will continue working together with our faculty to ensure their success and the success of Howard students."
The demands come just months after students led a 34-day protest against poor housing conditions in the college's dorms.