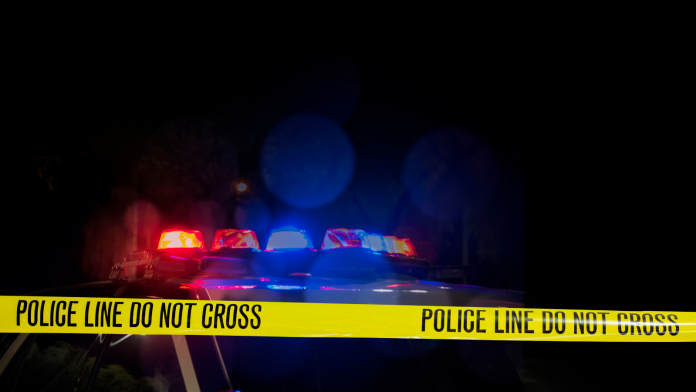 During the first week of the fall semester, students at Howard University were forced to evacuate twice because of two bomb threats targeted at the school.
Although police found no evidence of bombs in either instance, university officials stated that the threats have contributed to a rise in anxiety and trauma across the historically Black university's campus. 
"For the second time in 48 hours, students have had to evacuate residence halls during the late hours of a school night," Howard President Wayne A.I. Frederick wrote in a message to the campus community. "People who love and care about them, parents, university employees, alumni, and so many others, have had to wrestle with anxiety about the veracity of another terroristic act." 
The first bomb threat was made around 11:30 p.m. on Tuesday, which led to the evacuation of Cook Hall, a residential hall that houses approximately 200 students. The second threat was received shortly after 2:30 a.m. on Friday, forcing the evacuation of the East and West Towers, which together house about 1,800 students.
Though the exact motivation behind the threats is unknown, they follow a string of bomb threats received at historically Black colleges and universities (HBCUs) since the start of 2022, many of which are being investigated as hate crimes. Within that timeframe, Howard alone has been targeted by eight bomb threats, and approximately one-third of HBCUs have received at least one threat.