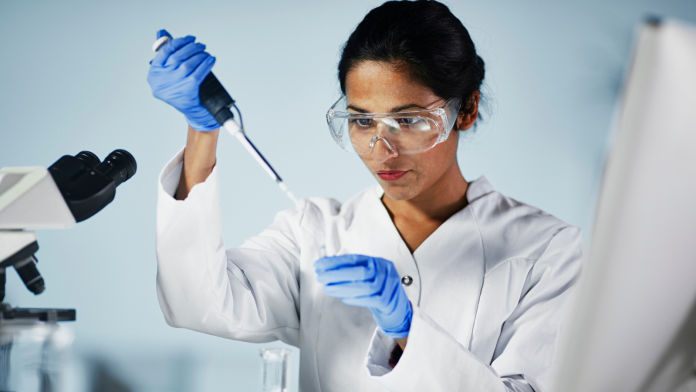 The Howard Hughes Medical Institute (HHMI) in Maryland announced in May that it will commit $1.5 billion to a 20-year program designed to build a more diverse workforce in the field of academic science. The Freeman Hrabowski Scholars Program aims to hire and support up to 150 early career faculty members who are working to promote diversity, equity, and inclusion (DEI) in the sciences. Eligible research fields include basic biomedical disciplines, bioengineering, biophysics, chemical biology, computational biology, evolutionary biology, and plant biology. 
The program is named after Freeman A. Hrabowski III, the outgoing president of the University of Maryland, Baltimore County, and a committed advocate of improving diverse scientist, engineer, and physician representation.
"For academic science to thrive in an increasingly diverse world, we need to attract and support scientists from a wide variety of racial and ethnic backgrounds," HHMI President Erin O'Shea said in a press release. "Early career faculty play a key role because they are the leaders of tomorrow. We're excited to support talented early career scientists dedicated to a model of excellence in science that combines innovative scientific research and intentional, inclusive development of postdocs, students, and other lab members."
The participating scholars will remain at their home institutions but become HHMI employees with a full salary and be provided with research budgets, scientific equipment, and leadership and mentorship development opportunities. HHMI will fund up to $8.6 million per scholar, appointing 30 of them every other year for a five-year term. Scholars are expected to use a portion of the funding to incorporate DEI into their lab climate and practices.  
"Our goal is to help promising researchers build the future of science," said Leslie Vosshall, HHMI chief scientific officer and vice president. "In keeping with HHMI's 'people, not projects' ethos, we want scholars to follow their own scientific curiosity, ask innovative research questions, and go where the science takes them."
Applications for the program are due September 28, 2022, and the scholars will be selected in March 2023.●
This article was published in our July/August 2022 issue.