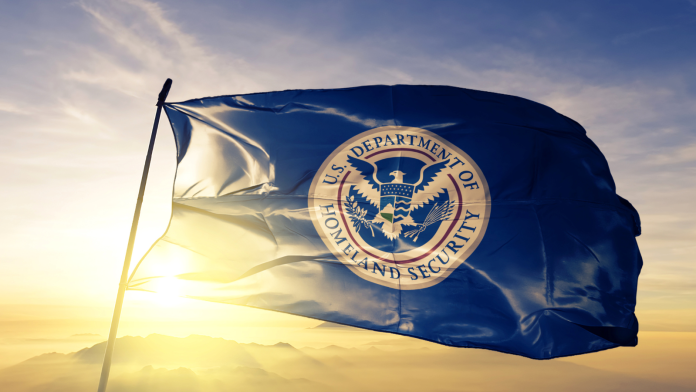 The Department of Homeland Security (DHS) recently announced the appointment of 20 new members to the Homeland Security Academic Partnership Council (HSAPC), a board dedicated to school safety and security which was reinstated by the department in 2022. The move comes ahead of the council's first public meeting in the coming months.
Secretary Alejandro Mayorkas appointed the members, representing a diverse range of individuals and organizations in academia. Appointees include academic leaders representing historically Black colleges and universities, Hispanic-Serving Institutions, tribal colleges, community colleges, and the Asian Pacific Islander American Association of Colleges and Universities.
The HSAPC focuses on various missions, with a primary emphasis on enhancing safety and security on high school and college campuses. The council will collaborate with educational institutions to develop emergency preparedness, prevention, response, mitigation, and recovery efforts. It will also work towards improving communication between entities regarding threats and security information, as well as creating career opportunities within the DHS and expanding research prospects.
"Leaders of our academic institutions and campus life have a great deal to offer in helping us counter the evolving and emerging threats to the homeland," Mayorkas said in a press release.
He emphasized the council's role in providing strategic research, innovation, career development, and partnership opportunities to safeguard the American people and prepare for future challenges.
The newly appointed members comprise a diverse group, including representatives from higher education associations, campus law enforcement, and two- and four-year colleges and universities. Their expertise and insights are expected to support the DHS in its mission and contribute to effective decision-making and recommendations. By leveraging the knowledge and experience of academic professionals, the council aims to strengthen preparedness, response, and recovery measures in the face of emerging threats.