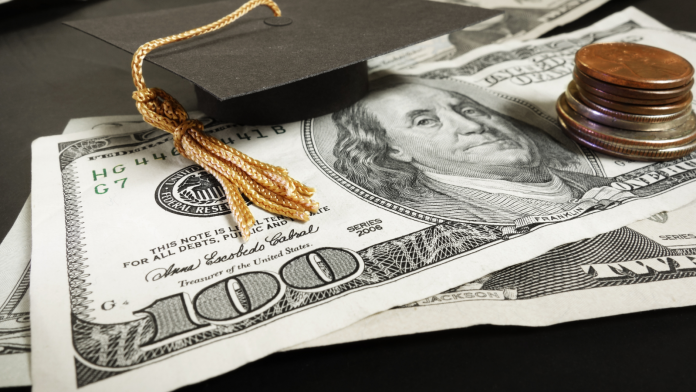 Two recent reports from the financial research service Moody's show that the higher education sector is expected to face unique challenges in the fall due to rising inflation.  
The reports, titled "Macroeconomic Factors Will Influence Fall Enrollment Levels" and "Revenue Growth and Converging Forces Will Squeeze Budgets for Many Colleges and Universities," predict that many colleges and universities will struggle fiscally due to staffing shortages, enrollment declines, and more. 
Potential students, especially at community colleges, are more likely to forgo postsecondary education and head straight into the workforce, according to Moody's. At the same time, staffing needs and hiring efforts — in addition to the rising cost of goods and services due to inflation — are expected to cause colleges and universities to experience an expense growth rate of 4 to 6 percent, the highest annual increase in more than a decade. 
Despite these difficulties, the company's analysts say that many higher education institutions will remain financially stable thanks to their endowments and higher levels of liquidity. Federal pandemic relief is thinning, however, and private universities and others that rely heavily on tuition revenue are susceptible to a financial budget squeeze beginning in fiscal year 2023.
"With the pandemic relief funding drying up, some institutions will be left with multi-year structural budget deficits that will potentially result in weaker credit quality," Moody's notes.
The reports also found that state funding is unlikely to help higher education overcome the losses caused by rising inflation.   
The U.S. Department of Labor announced in April that the country's consumer price index had risen 8.5 percent since March 2021, marking the highest annual inflation increase since 1981. Gasoline, housing, and food were found to be the largest contributors to the current spike, according to the department.●
This article was published in our June 2022 issue.