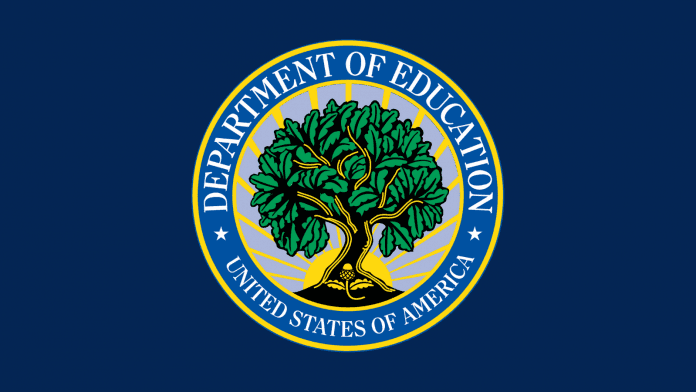 In its effort to support underserved communities and promote racial equity in the aftermath of the COVID-19 pandemic, the U.S. Department of Education under the Biden administration released its inaugural equity action plan this week.
The new plan highlights the need to address long-standing disparities in educational opportunities throughout all levels of education. Some efforts emphasized by the plan include investment into civil rights resources, distribution of federal funds to underserved schools, and promotion of equity in grant processing, contracting, and procurement.
For higher education, the department is focusing on access and completion for historically underrepresented students. The department intends to make it easier for students to apply for and receive financial aid through a rigorous review of its current practices. The plan also highlights the need for more equitable investment into Minority-Serving Institutions to ultimately improve graduation and completion rates among underrepresented student populations.
"Education has the power to bring the American Dream within reach of every individual, lift communities, draw people together, drive our economy, and meet our nation's vast potential," U.S. Secretary of Education Miguel Cardona said in a news release. "We need to keep the focus on transforming our education system so it truly expands opportunity for all students, no matter their race, background, zip code, age, or family's income. Together, we must take bold action to ensure our nation's schools are defined not by disparities, but by equity and excellence."