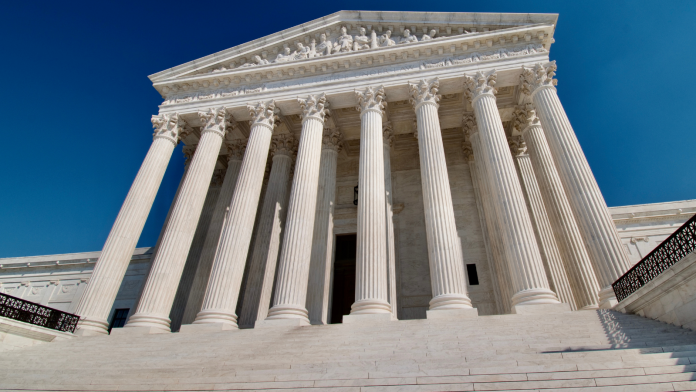 The U.S. Supreme Court heard oral arguments Monday regarding two cases against the use of race-conscious admissions at the University of North Carolina (UNC) and Harvard University. The cases, which continue a long saga of lawsuits against affirmative action, were filed by the conservative advocacy group Students for Fair Admission (SFFA), which argues that the practice discriminates against White and Asian students.
Given the high court's conservative majority, many diversity, equity, and inclusion (DEI) experts in higher education are concerned that it will overturn decades of precedent and lead to a decline in enrollment of underrepresented students of color. Advocacy groups like the American Association for Access, Equity, and Diversity (AAAED) and the National Association of Diversity Officers in Higher Education have called on the court to uphold affirmative action to ensure a diverse workforce and educational environment.
"We commend colleges and universities who have led the effort in preparing leaders of color in all walks of life," AAAED Executive Director Shirley J. Wilcher said in a press release. "With the growing focus on [DEI] now is not the time to reverse course and further constrain the universities' efforts to recruit underrepresented students of color who will enter the workplaces of the future."
Throughout the proceedings, the three liberal justices — Ketanji Brown Jackson, Elena Kagan, and Sonia Sotomayor — appeared to defend race-conscious admissions and pointed out flaws in SFFA's arguments, asserting that race is only one of many factors that are considered in the enrollment process.
"Race is never the determinative factor," Sotomayor said in the argument against UNC. "That was a finding by the district court. Race alone doesn't account for why someone is admitted or not admitted. There's always a confluence of reasons. There are any number of Hispanics, blacks, Native Americans who are not chosen by schools."