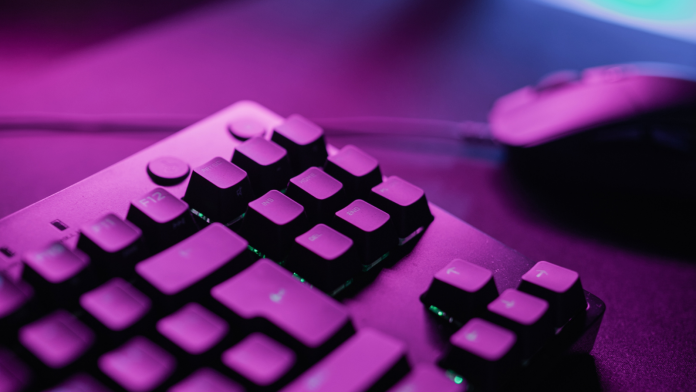 Cybersecurity, like many STEM (science, technology, engineering, and math) fields, has been historically male-dominated and lacks diversity. 
According to the 2018 report "Innovation Through Inclusion: The Multicultural Cybersecurity Workforce" by the nonprofit (ISC)², only 26 percent of cybersecurity professionals come from ethnic and racial minority backgrounds. Additionally, a 2019 report by the same organization, "Women in Cybersecurity," found that women hold only 24 percent of cybersecurity positions.
The William and Flora Hewlett Foundation is awarding $20 million in grants to four academic institutions that serve diverse student populations. The funding is part of the foundation's Cyber Initiative, launched in 2014, which aims to increase the diversity of the talent pool by supporting students and leaders from underrepresented communities.
The four institutions to receive Cyber Initiative grants include the historically Black Florida A&M University (FAMU) and Spelman College; Florida International University (FIU), a Hispanic-Serving Institution; and Turtle Mountain Community College (TMCC), a tribal college.
FAMU will create a Cyber Policy Institute to integrate science-based and market-oriented domains of knowledge to help students develop expertise. Spelman College plans to use the grant to enhance representation of Black women in the cyber field through initiatives that include establishing an interdisciplinary minor in cyber policy.
At FIU, the funds will bolster the Cybersecurity@FIU program, enabling the university to enhance its teaching and research capabilities in the field and support the recruitment of students.
TMCC will establish a new undergraduate degree in applied science in cyber law and policy to equip students with the necessary skills for careers in government, industry, and research. 
"Because of the pivotal role digital technology plays in our society, it is critical that the cybersecurity field that protects computer networks and individual users can draw on the experience and expertise of people from diverse backgrounds — particularly those that have historically been underrepresented and excluded," said Eli Sugarman, director of the Cyber Initiative, in a press statement. "The work these institutions will do represents a key piece of the puzzle in the development of a more diverse cyber policy field that can keep us all safer in cyberspace."●
This article was published in our September 2023 issue.