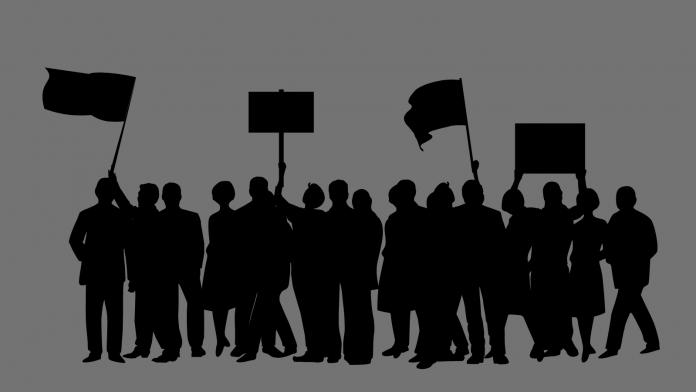 Dozens of health care workers at Howard University Hospital participated in a one-day strike on Monday to protest against alleged unfair labor conditions and wage contracts.
The District of Columbia Nurses Association, a labor union representing nurses and other health care workers, says the hospital is understaffed and underpays its workers. The strikers   are demanding fair contracts and adequate staffing to safely care for patients, NPR reports.
"Management has put forth cuts in deferential pay for employees with 20 years or more experience," Edward Smith, executive director of DCNA, told WMAL News. "Although management and the union agreed to regular base salary pay adjustments, custom deferential pay for the weekends and weekday nights amount to over $4,000 for some of our employees."
Howard University Hospital nurses currently striking outside of the hospital against unfair working conditions and contract negotiations. pic.twitter.com/IeefHceIU0

— Jasper Smith (@JasperJSmith_) April 11, 2022
Howard University Hospital CEO Anita Jenkins told local news station Fox 5 DC that the strike will not affect patient care.
"We have looked at every single inch of our hospital and between the contracted nurses that we have coming in and our nurse managers and directors that of course are nurses, we have the staffing we need to take care of that team," said Jenkins. "Our patients come first."
The strike comes just a few months after Howard health care workers protested over being overworked and understaffed in January.
Nurses at Howard University Hospital have begun striking today, citing low wages and staffing issues. The DC Nursing Association states that it has no intention of disrupting patient care.
–#washingtondc #dc #news
–@ANANursingWorld pic.twitter.com/oZZgDUREuv

— WMAL News (@wmalnews) April 11, 2022