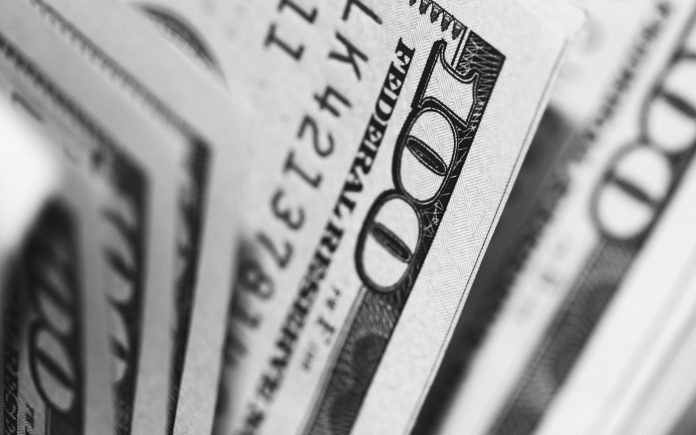 On Friday, the U.S. Department of Education announced it will relieve 45 historically Black colleges and universities (HBCUs) from roughly $1.6 billion in capital finance debt.
The discharges will be provided to 13 public and 32 private HBCUs that participate in the HBCU Capital Financing Program, an institutional service that has provided low-cost loans to finance and refinance infrastructure improvements at HBCUs since 1994, according to the Education Department's press release.  
"Our HBCUs have long been on an uneven playing field, financially, as compared to many other postsecondary institutions," Education Secretary Miguel Cardona said in a statement. "This relief will further support these mission-critical institutions and help to ensure they have more resources to educate and graduate students during the unprecedented COVID-19 pandemic."
In addition to the capital finance debt relief, HBCUs are set to receive more than $5 billion in Higher Education Emergency Relief Fund grants through both the Coronavirus Aid, Relief, and Economic Security Act from last December and the more recent American Rescue Plan signed by President Joe Biden in March.