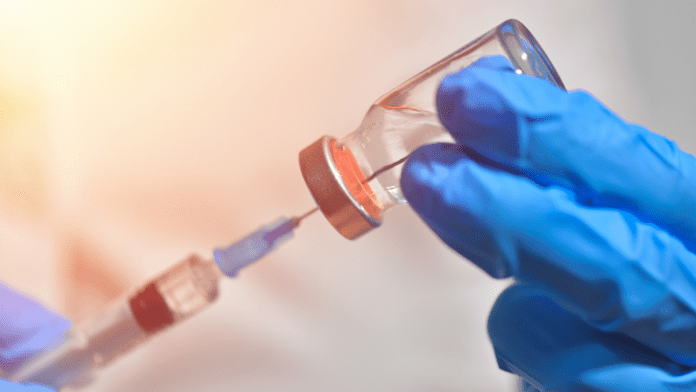 Howard University opened a clinic on its campus last week to help distribute coronavirus vaccines, joining the ranks of other historically Black colleges and universities (HBCUs) that have recently launched efforts to provide local aid during the pandemic.
"If you look at the proportion of people of color who have died from the virus, it's been disproportionate," Hugh E. Mighty, dean of Howard University's College of Medicine, told the Washington Post. "As an HBCU who is connected to the community and has some trust in that community, we certainly try to make sure that we're paying attention."
Meharry Medical College in Nashville has also been offering assistance to its surrounding community. Over the past month, the school vaccinated nearly 950 people, conducted clinical trials, and administered COVID-19 tests.
Meanwhile, Dillard University in Louisiana is in talks with the health care provider InclusivCare to use its campus as a vaccination site.
In Tallahassee, Florida A&M University (FAMU) is helping with the state's effort to roll-out the vaccine, beginning with a state-run COVID-19 vaccine site hosted on its campus this week.
"We really need to get the word out," FAMU President Larry Robinson told the Post. He explained that HBCU leaders have a "much better chance of convincing folks in our communities to get vaccinated."
Because the medical establishment has a history of mistreating and exploiting marginalized communities, Black individuals and other people of color have been resistant to receive the vaccine.
To help regain trust, Howard, Meharry, the Morehouse School of Medicine in Atlanta, and the Charles R. Drew University of Medicine and Science in California are collaborating on an initiative to educate their local Black communities about the vaccine, the Post reports.
These efforts will be critical in helping to ensure equity among vaccine recipients.
There are currently 34 states reporting vaccination information by race and ethnicity, according to a February 16 analysis by the nonprofit organization, Kaiser Family Foundation. Among those states, a pattern has emerged showing that a smaller number of Black and Latinx individuals are receiving vaccines compared to their share of cases and deaths.