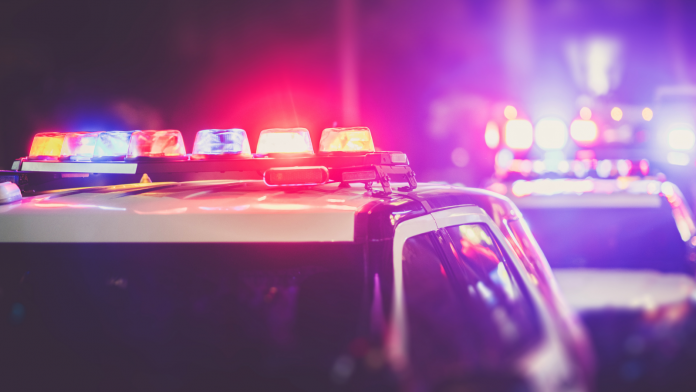 Delaware State University (DSU), a historically Black institution, is seeking legal recourse after police allegedly racially profiled its women's lacrosse team during a traffic stop in Liberty County, Georgia.
Sheriff's deputies stopped the bus over an alleged traffic infraction by the driver while the team was returning home after their final game of the season on April 20.
The White deputies' attention soon shifted to the passengers, who were mostly Black, and videos of the incident show them urging the women to come forward if they had any drugs or contraband in their possession. When none did, the officers spent approximately 30 minutes searching through their bags and ultimately found no illicit substances.
Following backlash to the incident, Liberty County Sheriff William Bowman defended the stop and said that the deputies did not search personal items, despite video evidence showing otherwise. In response, DSU President Tony Allen announced that the university will seek legal recourse. 
"We do not intend to let this or any other incident like it pass idly by," he wrote in a letter to the campus community. "We are prepared to go wherever the evidence leads us. We have video. We have allies. Perhaps more significantly, we have the courage of our convictions."
Top government officials in Delware have also spoken out against the incident, citing it as a clear example of racial profiling. Gov. John Carney (D) said the incident was "upsetting, concerning, and disappointing," and Delaware Attorney General Kathy Jennings urged the U.S. Department of Justice to launch a civil rights investigation against the sheriff's office. 
"By all accounts these young women represented their school and our state with class – and they were rewarded with a questionable-at-best search through their belongings in an effort to find contraband that did not exist," Jennings wrote in a letter to the Justice Department. "Not only did the deputies find nothing illegal in the bags; they did not issue a single ticket for the alleged traffic infraction."